ALPHARETTA, GA - October 1, 2007 - Eton Systems, the world's leading provider of unit production systems (UPS) for the apparel and other sewn-product industries, announces that US military contractor Tullahoma Industries LLC will consolidate all of its Eton automated production systems into its Brilliant, Alabama (USA) facility. With the addition of existing Eton lines, this plant will soon...
Read More »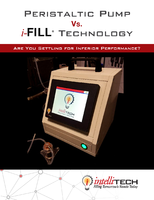 Intellitech's advanced i-FILL® pumps are used by companies working in some of the world's most demanding sectors, delivering innovative, highly accurate and repeatable results, ensuring ultimate reliability and ease of use for all of our clients.
Read More »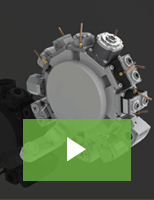 Von Ruden's driven tools are designed to each specific machine in order to maximize performance. All of our tools are performance tested and made in the USA per ISO 9001:2015 standards. Check out our video to learn more.
Read More »