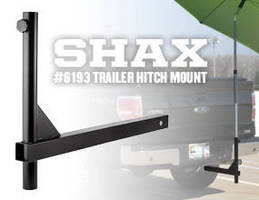 Designed to fit standard 2 in. hitch receiver on back of truck, SHAX® 6193 Umbrella Trailer Hitch Mount holds SHAX® 6100 Umbrella in place, providing shade anywhere. Portable accessory uses thumbscrews to secure durable, rust-resistant steel pole. Used together, umbrella and hitch mount protect workers from harmful UV rays at outdoor worksites such as highways, construction sites, and...
Read More »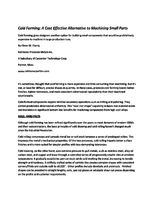 Cold forming offers tight tolerances, dimensional stability, and advanced surface finishes, while also saving you in raw material wastes costs.
Read More »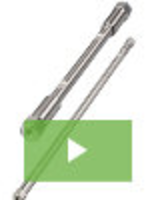 Jordi Labs provides materials solutions that set the standard for innovation and quality. Our line of GPC and GFC columns are on the cutting edge of precision manufacturing and a result of our uncompromising commitment to quality and customer service. See our video to learn more.
Read More »