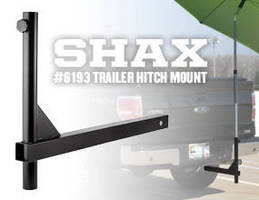 Designed to fit standard 2 in. hitch receiver on back of truck, SHAX® 6193 Umbrella Trailer Hitch Mount holds SHAX® 6100 Umbrella in place, providing shade anywhere. Portable accessory uses thumbscrews to secure durable, rust-resistant steel pole. Used together, umbrella and hitch mount protect workers from harmful UV rays at outdoor worksites such as highways, construction sites, and...
Read More »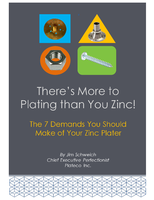 To find out more about the seven demands you should make of your zinc plater, download now.
Read More »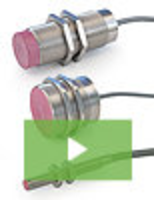 Locon Sensor Systems offer robust sensor solutions for even the most severe environmental conditions. Their line of high-temp inductive sensors and their cylindrical photoelectric series can operate in temperatures up to 250 degrees Celsius. See our video to learn more.
Read More »