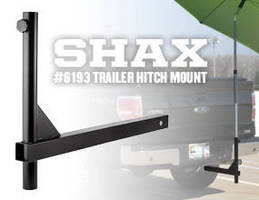 Designed to fit standard 2 in. hitch receiver on back of truck, SHAX® 6193 Umbrella Trailer Hitch Mount holds SHAX® 6100 Umbrella in place, providing shade anywhere. Portable accessory uses thumbscrews to secure durable, rust-resistant steel pole. Used together, umbrella and hitch mount protect workers from harmful UV rays at outdoor worksites such as highways, construction sites, and...
Read More »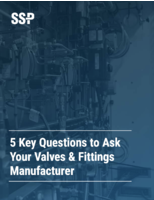 This ebook discusses the five key questions you can ask to avoid common pain points and find a manufacturer who will provide the maximum value and service for your components.
Read More »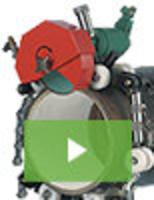 CS Unitec is a leader in power tools designed for industrial applications, with products that set the standard for robust performance and industry-leading reliability. Adding to our long list of innovation is a new line of pipe cutting machines. For cutting and beveling pipe up to 2" in thickness and diameters from 12" to 63", no other cutting system comes close. See our video to learn more.
Read More »