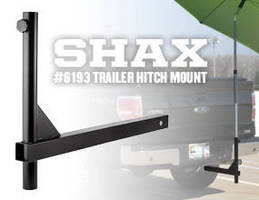 Designed to fit standard 2 in. hitch receiver on back of truck, SHAX® 6193 Umbrella Trailer Hitch Mount holds SHAX® 6100 Umbrella in place, providing shade anywhere. Portable accessory uses thumbscrews to secure durable, rust-resistant steel pole. Used together, umbrella and hitch mount protect workers from harmful UV rays at outdoor worksites such as highways, construction sites, and...
Read More »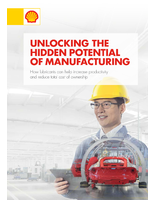 This paper illustrates how manufacturing companies have successfully worked with Shell Lubricants to upgrade their lubrication and extract value by reducing TCO and improving equipment productivity.
Read More »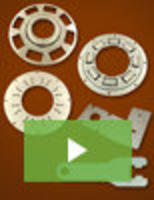 PDS is an established leader in progressive die stamping, with a reputation for providing precision and value that dates back more than half a century. Through extensive capabilities and a staff of seasoned professionals, we set the standard for quality, delivering flexible services that can meet the needs of the most challenging requirements. See our video to learn more.
Read More »