Fire Hazards in Oxygen Systems is a 2-day Technical and Professional Training Course that helps identify and evaluate hazards in oxygen systems. It focuses on fundamentals of safe practice in design, materials selection, and operation of oxygen systems and explains physical principles on which safe practices are based. Course will use ASTM standards and other documents to improve judgement and...
Read More »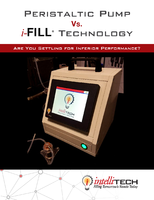 Intellitech's advanced i-FILL® pumps are used by companies working in some of the world's most demanding sectors, delivering innovative, highly accurate and repeatable results, ensuring ultimate reliability and ease of use for all of our clients.
Read More »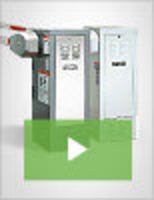 DoorKing is proud to introduce an easy add-on to its 1601 Barrier Gate Operator: The 1601 Traffic Lane Barrier. The barrier gate provides greater traffic control while eliminating the need for bollards or crash beams. Check out this video to learn more.
Read More »