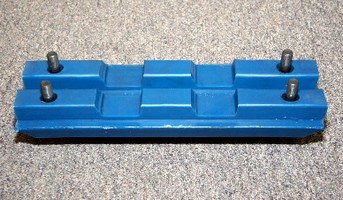 The World of Asphalt 2007 Show and Conference will feature an exhibit pavilion for companies wanting to highlight their latest and greatest" on display. Show management is assisting exhibitors in the show "new product pavilion" by providing information to media for possible inclusion in their coverage of show exhibitors and products. World of Asphalt 2007 will be held March 19-22, 2007 at the...
Read More »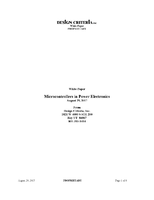 This white paper explores the power supply advantages of digital microcontrollers, as well as how digital power supplies can be used to manage entire systems.
Read More »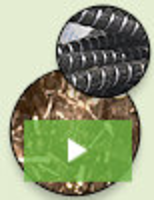 Fiber Reinforced Polymers (FRP), represents a truly groundbreaking advancement in structural reinforcement. Lightweight, strong, and green, they are changing the way the construction industry thinks about rebar. Unlike steel, FRPs don't rust and are far stronger than standard rebar. To learn why Fiber Reinforced Polymers are poised to change the way the world builds, see our video.
Read More »