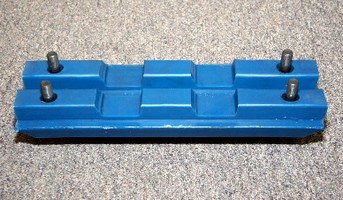 The World of Asphalt 2007 Show and Conference will feature an exhibit pavilion for companies wanting to highlight their latest and greatest" on display. Show management is assisting exhibitors in the show "new product pavilion" by providing information to media for possible inclusion in their coverage of show exhibitors and products. World of Asphalt 2007 will be held March 19-22, 2007 at the...
Read More »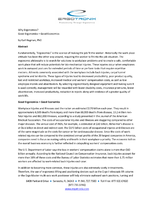 While you don't need an MD to know that ergonomic designs are good for physical health, you probably didn't realize that these designs can actually be good for your economic health too.
Read More »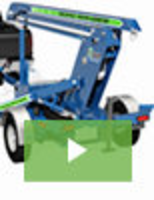 Providing adequate fall protection is always a critical consideration and one that in many cases can be difficult to ensure. The new Mobile Fall Protection Unit is designed to facilitate positive fall protection in applications that would typically be difficult or impossible to provide with standard methods. To learn all about the advantages and convenience, see our video.
Read More »