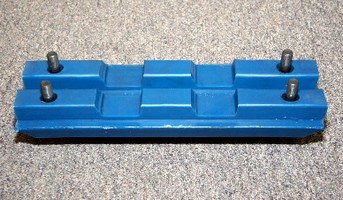 The World of Asphalt 2007 Show and Conference will feature an exhibit pavilion for companies wanting to highlight their latest and greatest" on display. Show management is assisting exhibitors in the show "new product pavilion" by providing information to media for possible inclusion in their coverage of show exhibitors and products. World of Asphalt 2007 will be held March 19-22, 2007 at the...
Read More »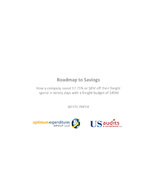 This white paper demonstrates how a company that complied with the updated Congressional SEC fiduciary obligation allowed their supply chain to find new profit centers and save 17.75% off their freight spend within 90 days with a freight budget of $45M.
Read More »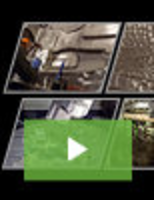 Standex Engraving Mold-Tech is the premier, global supplier for mold texturing and surface finishing. With a full range of services, Standex Engraving Mold-Tech is also the only nickel shell supplier producing in three global locations. See our video to learn more.
Read More »