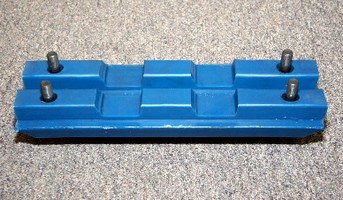 The World of Asphalt 2007 Show and Conference will feature an exhibit pavilion for companies wanting to highlight their latest and greatest" on display. Show management is assisting exhibitors in the show "new product pavilion" by providing information to media for possible inclusion in their coverage of show exhibitors and products. World of Asphalt 2007 will be held March 19-22, 2007 at the...
Read More »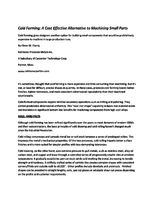 Cold forming offers tight tolerances, dimensional stability, and advanced surface finishes, while also saving you in raw material wastes costs.
Read More »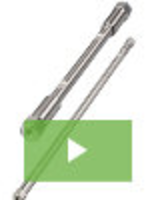 Jordi Labs provides materials solutions that set the standard for innovation and quality. Our line of GPC and GFC columns are on the cutting edge of precision manufacturing and a result of our uncompromising commitment to quality and customer service. See our video to learn more.
Read More »