Fort Myers, Fla. February 4, 2008 - Fox Electronics, America's leading supplier of frequency control solutions, announces an innovative, patented serial identification (ID) program designed into its XpressO oscillator series that ensures quality control with lot traceability previously unattainable in the frequency control industry. The unique serial ID, internally assigned to each oscillator,...
Read More »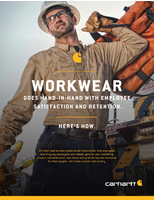 High-quality gear reminds employees that they are valued by their employer and improves their workday. To find out more about choosing the best workwear, download now.
Read More »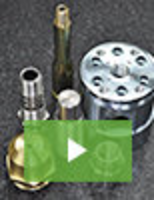 Quality, customer service, and unbeatable value are the hallmarks of Hogge Precision. Since 1989 we have built a reputation as the go-to precision machining source, servicing many demanding industries. For CNC machining and screw machining, there are few manufacturers that can match our capabilities and expertise. See our video to learn more.
Read More »