Fort Myers, Fla. February 4, 2008 - Fox Electronics, America's leading supplier of frequency control solutions, announces an innovative, patented serial identification (ID) program designed into its XpressO oscillator series that ensures quality control with lot traceability previously unattainable in the frequency control industry. The unique serial ID, internally assigned to each oscillator,...
Read More »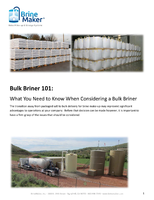 If you're thinking about switching from packaged to bulk salt, check out this white paper and see if a bulk briner is right for your application.
Read More »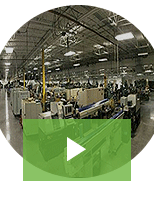 DFF is an industry leading contract manufacturer specializing in medium to high production precision machined components and electromechanical assemblies. Our 100 CNC machining centers and design-assist capabilities ensure our customers' needs are always met. Check out our video to learn more.
Read More »