Murray Hill New Providence, New Jersey, U.S. – Linde North America Inc., will supply helium for the 20th consecutive year to fill the world-renowned balloons for the Macy's Thanksgiving Day Parade®. This year marks the 88th annual Macy's Parade, with 16 giant character balloons, 33 novelty/ornament balloons, 27 floats, 12 bands and more than 8,000 participants making the more than...
Read More »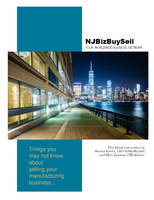 This white paper outlines how to determine the valuation of your manufacturing business.
Read More »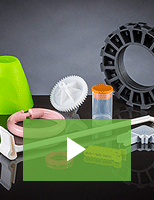 The Rodon Group is a proven leader in high-volume, close tolerance injection molding. We offer globally competitive, innovative manufacturing solutions for a broad range of industries. Check out our video to learn more.
Read More »