Murray Hill New Providence, New Jersey, U.S. – Linde North America Inc., will supply helium for the 20th consecutive year to fill the world-renowned balloons for the Macy's Thanksgiving Day Parade-®. This year marks the 88th annual Macy's Parade, with 16 giant character balloons, 33 novelty/ornament balloons, 27 floats, 12 bands and more than 8,000 participants making the more than two-mile...
Read More »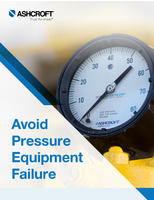 This eBook gives a guide on how to prevent pressure equipment failure.
Read More »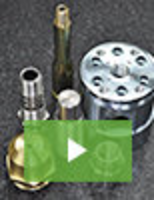 Quality, customer service, and unbeatable value are the hallmarks of Hogge Precision. Since 1989 we have built a reputation as the go-to precision machining source, servicing many demanding industries. For CNC machining and screw machining, there are few manufacturers that can match our capabilities and expertise. See our video to learn more.
Read More »