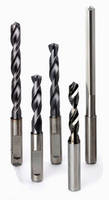 (LATROBE, PA) - For a limited time, customers that purchase a new WIDIA(TM) solid-carbide drill are eligible for a free drill reconditioning. The free reconditioning is good for eligible drills purchased through June 30, 2010. (Customers have until September 30, 2010 to redeem the cards). WIDIA's a world leader in milling inserts and end mills - now's a great time to try our drills and holemaking...
Read More »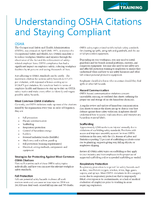 This white paper will individually examine the most common OSHA topics, give solutions on how to meet OSHA workplace standards, and provide a checklist to check your own company's compliance.
Read More »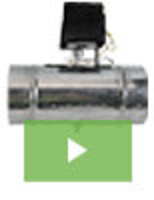 Alan Manufacturing has a long history of developing innovative solutions for HVAC applications. With over 1,000 product designs under our belt, we have gained a reputation as the go-to source for HVAC dampers, hardware, duct supports, zone control systems, and much more. Adding to this extensive list of achievements we now announce the release of our new line of Fresh Air Intake products. Designed to meet ASHRAE 62.2 standards, they are the most robust and high-performance product of their kind. See our video to learn more.
Read More »