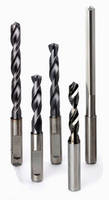 (LATROBE, PA) - For a limited time, customers that purchase a new WIDIA(TM) solid-carbide drill are eligible for a free drill reconditioning. The free reconditioning is good for eligible drills purchased through June 30, 2010. (Customers have until September 30, 2010 to redeem the cards). WIDIA's a world leader in milling inserts and end mills - now's a great time to try our drills and holemaking...
Read More »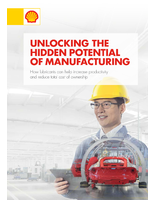 This paper illustrates how manufacturing companies have successfully worked with Shell Lubricants to upgrade their lubrication and extract value by reducing TCO and improving equipment productivity.
Read More »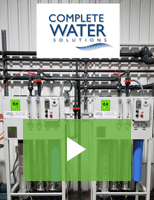 Complete Water Solutions provides full installation tailored to your water treatment needs. Check out the video to learn more.
Read More »