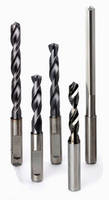 (LATROBE, PA) - For a limited time, customers that purchase a new WIDIA(TM) solid-carbide drill are eligible for a free drill reconditioning. The free reconditioning is good for eligible drills purchased through June 30, 2010. (Customers have until September 30, 2010 to redeem the cards). WIDIA's a world leader in milling inserts and end mills - now's a great time to try our drills and holemaking...
Read More »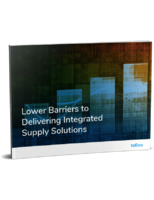 A commitment to integrated supply is not for the faint of heart, and requires substantial resources dedicated to sourcing, logistics, taxonomy and identification, multi-shift supply room staffing, KPI reporting and more. How do you get into this space while overcoming significant barriers to entry?
Read More »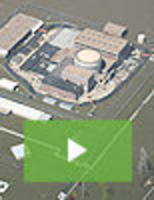 Aqua Dam is the ultimate solution for large-scale water control projects. It combines lightweight, large size, and portability all in one innovative product. To learn more about the uses, and applications of Aqua Dam, or to see it in action, check out our new video to get all the details.
Read More »