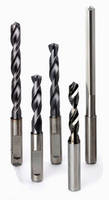 (LATROBE, PA) - For a limited time, customers that purchase a new WIDIA(TM) solid-carbide drill are eligible for a free drill reconditioning. The free reconditioning is good for eligible drills purchased through June 30, 2010. (Customers have until September 30, 2010 to redeem the cards). WIDIA's a world leader in milling inserts and end mills - now's a great time to try our drills and holemaking...
Read More »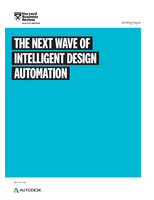 In the amount of time it takes to set up a meeting to discuss just one design, engineers can now explore designs exponentially. Generative design has catalyzed a paradigm shift in product development. This shift not only drastically decreases the time it takes to design a product. It also opens the door to design options that might never have been imagined by engineers on their own.
Read More »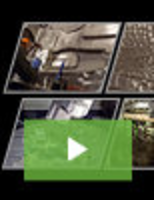 Standex Engraving Mold-Tech is the premier, global supplier for mold texturing and surface finishing. With a full range of services, Standex Engraving Mold-Tech is also the only nickel shell supplier producing in three global locations. See our video to learn more.
Read More »