PITTSBURGH, Pennsylvania - November 28, 2007 - Allegheny Technologies Incorporated (NYSE:ATI) (ATI) announced today that one of its proprietary alloys is being used on the Phoenix Mars Lander. Launched on August 4, 2007, headed for Mars and scheduled to land on May 25, 2008, the Phoenix will study the planet's arctic soil to characterize the climate and geology of Mars. One of the key tasks...
Read More »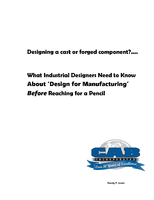 To learn more about how you can save time and money with design for manufacturing strategies, download now.
Read More »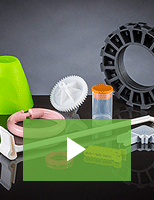 The Rodon Group is a proven leader in high-volume, close tolerance injection molding. We offer globally competitive, innovative manufacturing solutions for a broad range of industries. Check out our video to learn more.
Read More »