PITTSBURGH, Pennsylvania - November 28, 2007 - Allegheny Technologies Incorporated (NYSE:ATI) (ATI) announced today that one of its proprietary alloys is being used on the Phoenix Mars Lander. Launched on August 4, 2007, headed for Mars and scheduled to land on May 25, 2008, the Phoenix will study the planet's arctic soil to characterize the climate and geology of Mars. One of the key tasks...
Read More »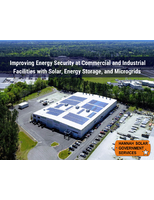 Check out this white paper to learn how onsite power generation can prevent your company from experiencing costly outages.
Read More »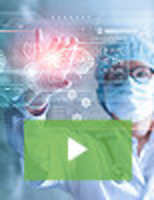 Embedded computing solutions from Dedicated Computing are designed to meet unique and specific requirements. As the preferred supplier to leading healthcare OEMs, the Dedicated Computing team of expert engineers gets your product out to the market faster while helping your company avoid costly validation and verification steps. Check out our video to learn more.
Read More »