PITTSBURGH, Pennsylvania - November 28, 2007 - Allegheny Technologies Incorporated (NYSE:ATI) (ATI) announced today that one of its proprietary alloys is being used on the Phoenix Mars Lander. Launched on August 4, 2007, headed for Mars and scheduled to land on May 25, 2008, the Phoenix will study the planet's arctic soil to characterize the climate and geology of Mars. One of the key tasks...
Read More »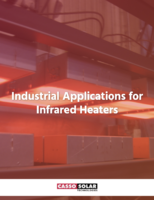 This ebook discusses the various industrial applications for infrared heaters, including glass manufacturing, textiles, plastic & film, metals, and more.
Read More »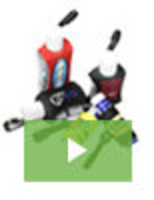 Neagle Choice has long been known as a quality source for commercial sewing, printing, die cutting, and the manufacturing of a wide range of custom products. Enhancing our service capabilities has been the key to our success, and has driven our growth into many new and exciting markets. Continuing on this trajectory, we now offer precision laser cutting and etching, adding to our long line of manufacturing services. See our video to learn all about it.
Read More »