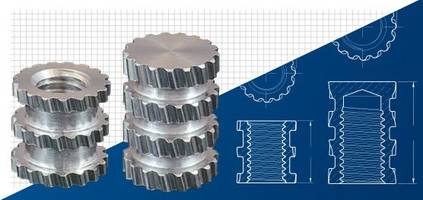 Series 63 and series 65 molded-in inserts are lead free, 40% strong than brass and 1/3 the weight of the same Insert manufactured from brass. Metric thread sizes include M4, M5, M6 and M8 and inch threaded sizes include 8-32, 10-24, 1/4-20 and 5/16-18. Designed to be placed in the mold cavity prior to plastic injection and offer high performance due to unrestricted plastic flow into the retention...
Read More »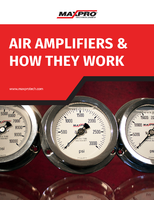 Air amplifiers are pneumatically driven devices that use shop air to provide the motive power for increasing air pressure. This white paper provides an in-depth overview into the air amplifiers and how they work.
Read More »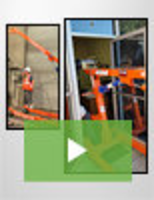 EZRig Cranes offers lifting solutions that are engineered for robust performance, providing the ultimate in portability. Designed for real-world lifting needs, our products are small and light with options and features that make them ideal for a broad range of applications. See our video to learn how an EZRig Crane can simplify your lifting requirements.
Read More »