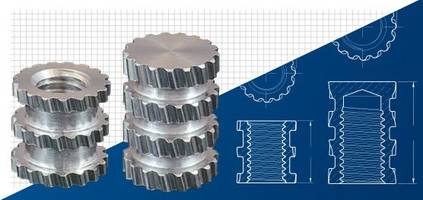 Series 63 and series 65 molded-in inserts are lead free, 40% strong than brass and 1/3 the weight of the same Insert manufactured from brass. Metric thread sizes include M4, M5, M6 and M8 and inch threaded sizes include 8-32, 10-24, 1/4-20 and 5/16-18. Designed to be placed in the mold cavity prior to plastic injection and offer high performance due to unrestricted plastic flow into the retention...
Read More »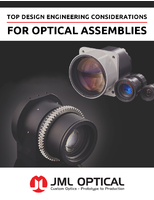 In this eBook, we provide an overview of the design engineering considerations to keep in mind when planning the manufacture of an optical assembly.
Read More »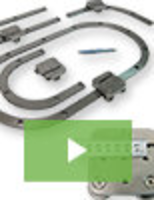 For the ultimate in precision open and closed loop guided motion systems, TPA Motion is the leader in curved rail, liner guides. We specialize in engineering excellence, with products that exhibit an elevated level of precision, delivering robust performance, even under the most challenging conditions. See our video to learn more.
Read More »