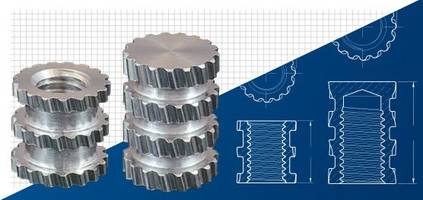 Series 63 and series 65 molded-in inserts are lead free, 40% strong than brass and 1/3 the weight of the same Insert manufactured from brass. Metric thread sizes include M4, M5, M6 and M8 and inch threaded sizes include 8-32, 10-24, 1/4-20 and 5/16-18. Designed to be placed in the mold cavity prior to plastic injection and offer high performance due to unrestricted plastic flow into the retention...
Read More »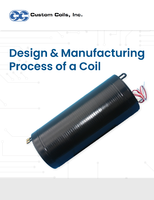 Because the design and manufacturing of electromagnets are critical to the successful operation of the application, it's important to spend time defining your requirements before purchasing coils for an application. This eBook will guide you through the process of evaluating the application's constraints, identifying the needed specifications, and collaborating with a manufacturer to develop an appropriate coil solution for the application.
Read More »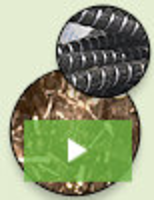 Fiber Reinforced Polymers (FRP), represents a truly groundbreaking advancement in structural reinforcement. Lightweight, strong, and green, they are changing the way the construction industry thinks about rebar. Unlike steel, FRPs don't rust and are far stronger than standard rebar. To learn why Fiber Reinforced Polymers are poised to change the way the world builds, see our video.
Read More »