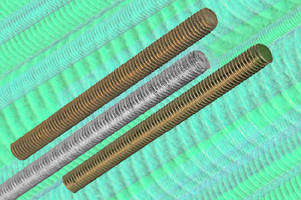 In Brass, Mild Steel, and Stainless Steel New Hyde Park NY -- All Metric Small Parts - aMsp, a leading provider of metric hardware components, has announced the availability of 20 off-the-shelf metric DIN 975 threaded rods. Identified as the MKAABMM... Series, these rods are available in Brass, Mild Steel, and Stainless Steel of the highest quality that conforms to DIN 975. They are priced by the...
Read More »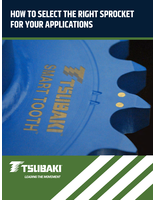 This ebook provides overview on how to select the right sprocket.
Read More »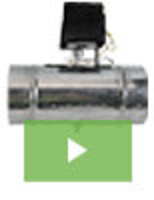 Alan Manufacturing has a long history of developing innovative solutions for HVAC applications. With over 1,000 product designs under our belt, we have gained a reputation as the go-to source for HVAC dampers, hardware, duct supports, zone control systems, and much more. Adding to this extensive list of achievements we now announce the release of our new line of Fresh Air Intake products. Designed to meet ASHRAE 62.2 standards, they are the most robust and high-performance product of their kind. See our video to learn more.
Read More »