Anti-Seize Technology produces a complete line of government-and-industry-approved Thread Sealants. Franklin Park, Illinois-Anti-Seize Technology (AST) is a regular player in the industrial chemical industry and has been since their inception in 1971. Along with many other products, AST carries the broadest lines of Thread Sealants including brush-on, PTFE Tapes, and anaerobic threadlockers and...
Read More »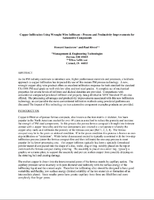 A comprehensive exploration of a new wrought copper alloy wire used in powder metallurgical infiltration methods.
Read More »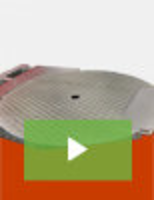 Are you in need of safer, more efficient transportation equipment? Do you feel like your delivery equipment could really use an upgrade? Check out this video, and learn about Halo Ramp Company's patented safety platforms, and how they help you bypass your trickiest delivery challenges.
Read More »