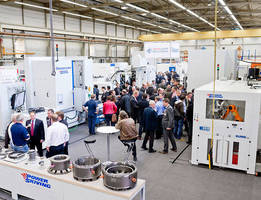 ROCHESTER, New York, USA- – Gleason Corporation today announced the completion of the Gear Solutions Forum at its Gleason-Pfauter facility in Ludwigsburg Germany, April 1-3, 2014.  Gleason hosted approximately 600 visitors from 30 countries over a three day period with a comprehensive display of the latest technologies in gear production and a series of leading experts from the gear...
Read More »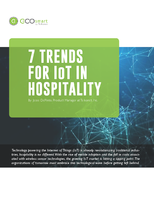 Check out this white paper to see how the IoT can be used in your hotel to reduce energy consumption, increase guest satisfaction, improve maintenance, and more.
Read More »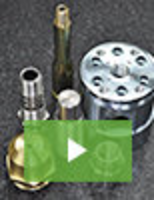 Quality, customer service, and unbeatable value are the hallmarks of Hogge Precision. Since 1989 we have built a reputation as the go-to precision machining source, servicing many demanding industries. For CNC machining and screw machining, there are few manufacturers that can match our capabilities and expertise. See our video to learn more.
Read More »