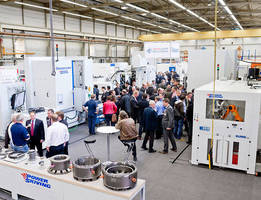 ROCHESTER, New York, USAÂ- – Gleason Corporation today announced the completion of the Gear Solutions Forum at its Gleason-Pfauter facility in Ludwigsburg Germany, April 1-3, 2014.  Gleason hosted approximately 600 visitors from 30 countries over a three day period with a comprehensive display of the latest technologies in gear production and a series of leading experts from the...
Read More »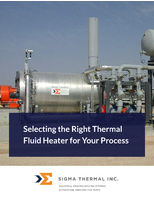 Do you know the important factors you should consider when comparing different types of thermal fluid heaters?
Read More »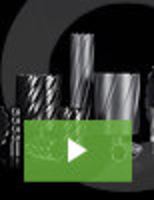 As a globally recognized manufacturer of industrial grade portable tools, Euroboor is at the forefront of drilling and cutting technology. Our reputation as an industry leader is built on robust products that fit a wide range of industrial cutting and drilling applications. See our video to learn more about all of our quality products.
Read More »