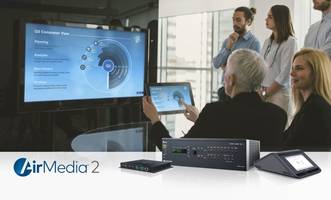 AirMedia® 2.0 Wireless Presentation Technology enables the user to connect smart devices and laptops to the room display. This technology is compatible on Windows®, Mac® OS, iOS®, and Android™. It supports 802.1x network access control, Active Directory® user authentication; AES-128 content encryption; and SSH, SSL, TLS, and HTTPS protocols. AirMedia® 2.0 can be configured and managed...
Read More »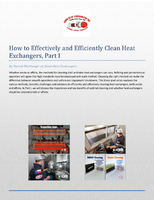 An introduction to a three part series about the importance, benefits, and methods of cleaning heat exchangers.
Read More »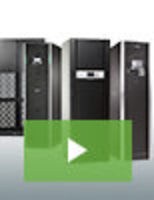 At 3Sixty Mission Critical, we specialize in maintaining the performance and uptime of our customer's mission-critical applications. Our services are comprehensive and designed to take on the entire burden of maintenance. Our "UPS as a service" is just another example of how we develop out of the box solutions to help our customers operate more efficiently; see our video to earn more.
Read More »