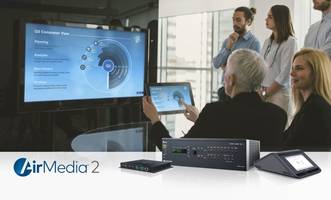 AirMedia® 2.0 Wireless Presentation Technology enables the user to connect smart devices and laptops to the room display. This technology is compatible on Windows®, Mac® OS, iOS®, and Android™. It supports 802.1x network access control, Active Directory® user authentication; AES-128 content encryption; and SSH, SSL, TLS, and HTTPS protocols. AirMedia® 2.0 can be configured and managed...
Read More »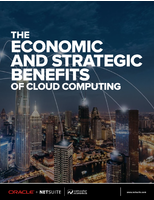 Cloud computing and software-as-a-service (SaaS) vs. on-premise systems and proprietary software, which one should you choose? Check out this report, and find out which solution is best for your IT needs.
Read More »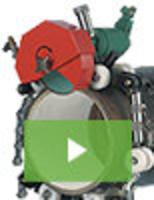 CS Unitec is a leader in power tools designed for industrial applications, with products that set the standard for robust performance and industry-leading reliability. Adding to our long list of innovation is a new line of pipe cutting machines. For cutting and beveling pipe up to 2" in thickness and diameters from 12" to 63", no other cutting system comes close. See our video to learn more.
Read More »