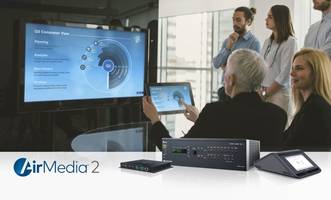 AirMedia® 2.0 Wireless Presentation Technology enables the user to connect smart devices and laptops to the room display. This technology is compatible on Windows®, Mac® OS, iOS®, and Android™. It supports 802.1x network access control, Active Directory® user authentication; AES-128 content encryption; and SSH, SSL, TLS, and HTTPS protocols. AirMedia® 2.0 can be configured and managed...
Read More »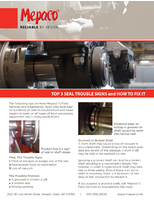 If ignored, broken seals can lead to a loss in production and equipment shut down. For more information on seals and seal repairs, download now.
Read More »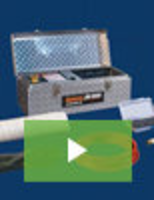 The lightweight, compact JM-1000 Mini-Jet clears grease, sand, and ice with a high pressure water jet.
Read More »