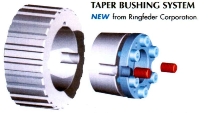 RING-lok(TM) keyless taper bushing system eliminates backlash by combining features of keyless locking device and steel taper bushing system into single unit. It is not influenced by reversing loads and will not vibrate loose. Suited for cast iron and steel hubs, product is used on V-belt and timing pulleys, couplings, and sprockets. Bushing sizes include 1108, 1210, 1610, 2012, 2517, and 3020...
Read More »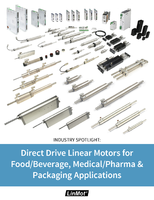 This eBook provides an overview of how direct drive linear motors can be an essential part of an efficient design ensuring the equipment operates and performs as intended.
Read More »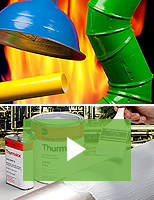 Dampney's high performance coating systems provide protection against extreme weather, chemicals, and corrosive environments for atmospheric, immersion, and underground applications. Check out the video to learn more.
Read More »