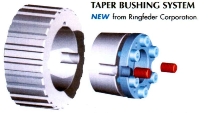 RING-lok(TM) keyless taper bushing system eliminates backlash by combining features of keyless locking device and steel taper bushing system into single unit. It is not influenced by reversing loads and will not vibrate loose. Suited for cast iron and steel hubs, product is used on V-belt and timing pulleys, couplings, and sprockets. Bushing sizes include 1108, 1210, 1610, 2012, 2517, and 3020...
Read More »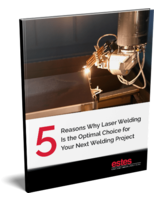 This white paper outlines the advantages of laser welding.
Read More »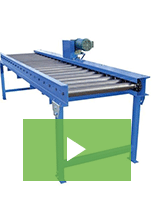 A-Plus Warehouse carries a wide selection of commercial and industrial material handling equipment at affordable prices. Check out the video to learn more.
Read More »