OSG is proud to present the new HY-PRO PIPE TAPS. The HY-PRO can be used on a wide range of materials. This new tap has many features and benefits including; HSSE material for increased wear resistance, eccentric relief for reduced cutting torque and heat generation, slow spiral for efficient chip evacuation, interrupted thread for reduced cutting torque, and TiCN coating for increased surface...
Read More »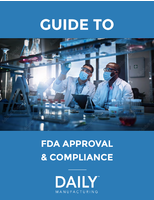 Manufacturers must comply with FDA rules and regulations to ensure public health.
Read More »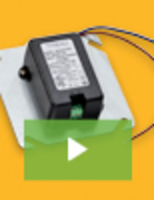 Triad Magnetics is an established leader in power supply innovation, offering product lines that span a wide range of diverse industries and applications. Adding to their long list of successful product launches, Triad announces the release of the new cutting-edge JSU Series of power supplies. To learn about all of its advantages and advanced features, see our video.
Read More »