OSG is proud to present the new HY-PRO PIPE TAPS. The HY-PRO can be used on a wide range of materials. This new tap has many features and benefits including; HSSE material for increased wear resistance, eccentric relief for reduced cutting torque and heat generation, slow spiral for efficient chip evacuation, interrupted thread for reduced cutting torque, and TiCN coating for increased surface...
Read More »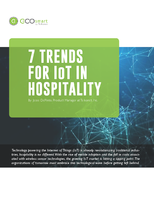 Check out this white paper to see how the IoT can be used in your hotel to reduce energy consumption, increase guest satisfaction, improve maintenance, and more.
Read More »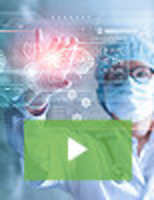 Embedded computing solutions from Dedicated Computing are designed to meet unique and specific requirements. As the preferred supplier to leading healthcare OEMs, the Dedicated Computing team of expert engineers gets your product out to the market faster while helping your company avoid costly validation and verification steps. Check out our video to learn more.
Read More »