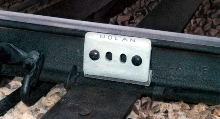 Switch point protector, offered in 4 models, increases switch point service life by absorbing impact of passing railcar wheels. Made of manganese-steel, it momentarily deflects wheel flange from tip of switch point. After product becomes worn on one side, it can be turned over and remounted. Protector securely bolts to inside, straight main rail that leads to switch, and includes manganese-steel...
Read More »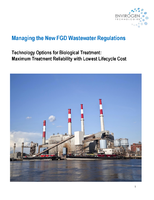 A guide for managing Flue Gas Desulfurization wastewater using leading technologies.
Read More »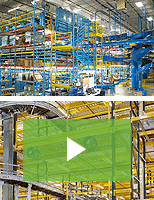 Steel King racks are designed to meet seismic requirements in the most demanding conditions. Our durable storage products help your company save on maintenance costs. Check out our product video or download our Rack Planning eBook to learn more.
Read More »