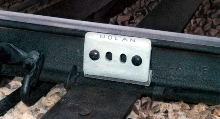 Switch point protector, offered in 4 models, increases switch point service life by absorbing impact of passing railcar wheels. Made of manganese-steel, it momentarily deflects wheel flange from tip of switch point. After product becomes worn on one side, it can be turned over and remounted. Protector securely bolts to inside, straight main rail that leads to switch, and includes manganese-steel...
Read More »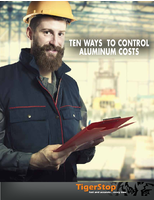 Check out this white paper to see how controlling the cost of aluminum can improve your shop in terms of money, time, and efficiency.
Read More »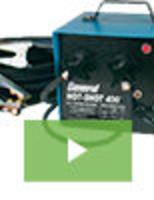 The new Hot Shot Pipe Thawing Machine delivers an innovative and highly effective approach to thawing frozen pipes. Easy to use and versatile, it is loaded with robust features that further suit it to many challenging environments. To learn all about it, see our video.
Read More »