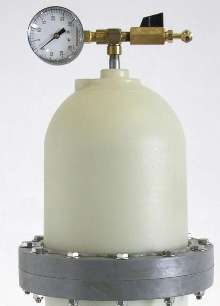 Designed for inlet side of all pumps, J Model inlet stabilizer ensures adequate flow into the pump and extends service life of all inlet system components. Control unit enables positive pressure charge or vacuum to be set in stabilizer. This compensates for any pump inlet system, whether pump is operating under suction lift or positive inlet conditions.
Read More »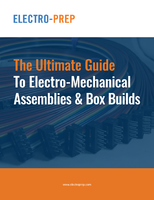 This ebook provides an in-depth guide to electro-mechanical assemblies and box builds.
Read More »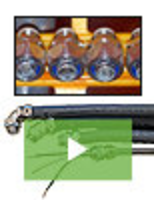 Anamet Electrical's 316 Stainless steel SEALTITE® fittings and UL-listed cord grips protect sensitive wiring components from fluids, corrosive contaminations, bumps, and abrasions with a steel core and liquid tight conduit jacket. Check out this video to learn more.
Read More »