Suitable for freshwater applications, Camouflage Hunting Lights include GL-3085H-M HID Golight Stryker with beam range over 5,000 ft, GL-3081-M halogen Golight Stryker with wireless handheld remote and magnetic base, and GL-9081 LED Golight Radioray with wireless handheld remote controller. Operators can use remote controls to position lights, and once light beam is in position, operators have...
Read More »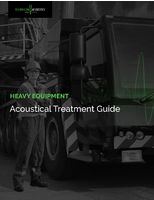 Within this guide, you'll find information, tips, and solutions to help you to create a reduced-noise-level environment to increase operator effectiveness and improve output.
Read More »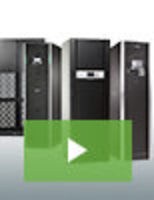 At 3Sixty Mission Critical, we specialize in maintaining the performance and uptime of our customer's mission-critical applications. Our services are comprehensive and designed to take on the entire burden of maintenance. Our "UPS as a service" is just another example of how we develop out of the box solutions to help our customers operate more efficiently; see our video to earn more.
Read More »