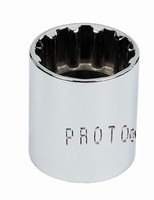 Suitable for use on spline fasteners and 4, 6, and 12 point fasteners, spline sockets line includes 55 SKUs, in -¼, 3/8, -½, -¾, and 1 in. drive models. Geometric profile of socket's 12 teeth offers large contact area between tool and spline fastener that allows user to apply more torque without damaging tool or fastener head. Sockets loosen partially rounded hex fasteners and meet...
Read More »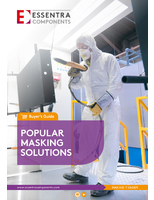 This guide will provide an overview of the different masking options, and provide insight on which to use for your product.
Read More »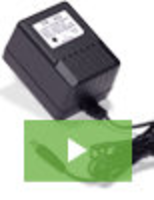 Triad Magnetics, an industry leader and one of the most trusted names in transformer design and manufacturing, is proud to announce the release of the Triad WAU Wall Plug-In AC Power Supply. Engineered to provide robust performance and high reliability, it is setting the standard for 120V/60Hz power supplies. See our video to learn all about it.
Read More »