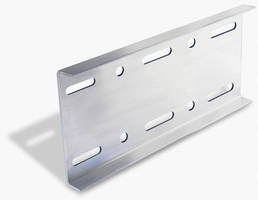 Constructed of heat-treated aluminum and pre-drilled for expansion and mid-span splice applications, 13 in. wide T&B® Cable Tray Super-Duty Splice Plate™ eliminates need for additional supports at expansion joint. Reinforced design provides rigidity, resistance, and strength and allows for true contraction and expansion under full loads. Nylon washers facilitate movement by reducing...
Read More »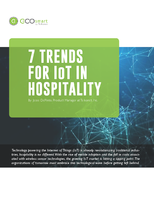 Check out this white paper to see how the IoT can be used in your hotel to reduce energy consumption, increase guest satisfaction, improve maintenance, and more.
Read More »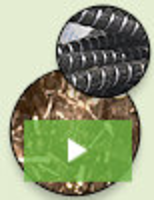 Fiber Reinforced Polymers (FRP), represents a truly groundbreaking advancement in structural reinforcement. Lightweight, strong, and green, they are changing the way the construction industry thinks about rebar. Unlike steel, FRPs don't rust and are far stronger than standard rebar. To learn why Fiber Reinforced Polymers are poised to change the way the world builds, see our video.
Read More »