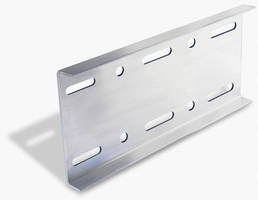 Constructed of heat-treated aluminum and pre-drilled for expansion and mid-span splice applications, 13 in. wide T&B® Cable Tray Super-Duty Splice Plate™ eliminates need for additional supports at expansion joint. Reinforced design provides rigidity, resistance, and strength and allows for true contraction and expansion under full loads. Nylon washers facilitate movement by reducing...
Read More »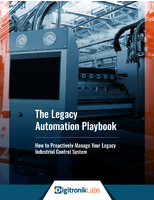 How to Proactively Manage Your Legacy Industrial Control System
Read More »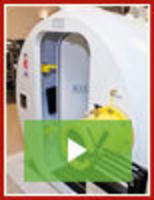 Tekna is a leader in Monoplace and Multiplace Hyperbaric Chambers for Hyperbaric Oxygen Therapy (HBOT), offering products that set the standard for quality and innovation. Our new 7200 series of multiplace chambers is a state-of-the-art system that integrates advanced engineering with a plethora of features and options making it the industry's premier HBOT system. To learn more, see our video.
Read More »