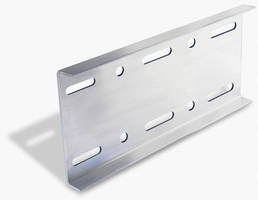 Constructed of heat-treated aluminum and pre-drilled for expansion and mid-span splice applications, 13 in. wide T&B® Cable Tray Super-Duty Splice Plate™ eliminates need for additional supports at expansion joint. Reinforced design provides rigidity, resistance, and strength and allows for true contraction and expansion under full loads. Nylon washers facilitate movement by reducing...
Read More »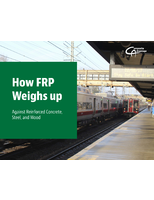 How FRP Weighs up against reinforced concrete, steel, and wood.
Read More »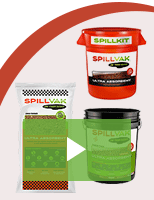 Are you struggling to find an absorbent that doesn't result in at least some leaching? SpillVak outperforms all rock and clay-based materials. Check out our video to learn more.
Read More »