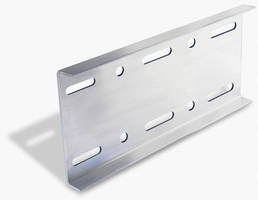 Constructed of heat-treated aluminum and pre-drilled for expansion and mid-span splice applications, 13 in. wide T&B® Cable Tray Super-Duty Splice Plate™ eliminates need for additional supports at expansion joint. Reinforced design provides rigidity, resistance, and strength and allows for true contraction and expansion under full loads. Nylon washers facilitate movement by reducing...
Read More »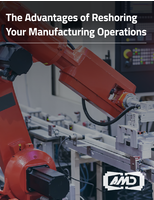 Bringing work back to the United States benefits your organization, customers, and the U.S. economy.
Read More »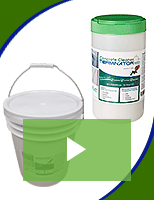 To enhance its appearance by removing oil stains, Terminator-HSD uses micro bacteria to remove the stain without harsh chemicals, acids, or detergents. Check out the video to learn more.
Read More »