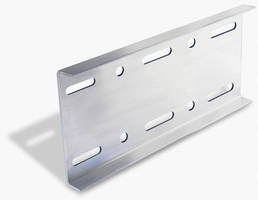 Constructed of heat-treated aluminum and pre-drilled for expansion and mid-span splice applications, 13 in. wide T&B® Cable Tray Super-Duty Splice Plate™ eliminates need for additional supports at expansion joint. Reinforced design provides rigidity, resistance, and strength and allows for true contraction and expansion under full loads. Nylon washers facilitate movement by reducing...
Read More »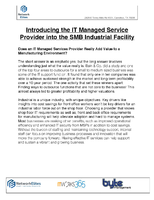 To find out more about how IT managed service providers can specifically help your manufacturing company, download now.
Read More »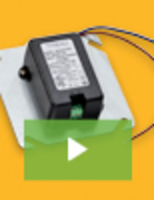 Triad Magnetics is an established leader in power supply innovation, offering product lines that span a wide range of diverse industries and applications. Adding to their long list of successful product launches, Triad announces the release of the new cutting-edge JSU Series of power supplies. To learn about all of its advantages and advanced features, see our video.
Read More »