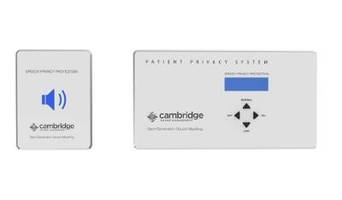 Consisting of control module, 2 lighted privacy status signs, and direct-field sound masking emitters,Â- Qt® Patient Privacy System protects patient and staff speech privacy in medical office waiting areas, exam rooms, and pharmacies by making conversations less intelligible. Control module is installed behind reception desk or in back office, and lighted privacy signs inform patients...
Read More »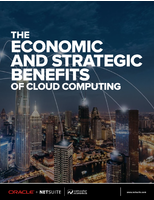 Cloud computing and software-as-a-service (SaaS) vs. on-premise systems and proprietary software, which one should you choose? Check out this report, and find out which solution is best for your IT needs.
Read More »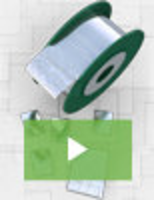 Indium Corporation has developed a new twist on traditional solder by developing a composite with a reinforced matrix internal structure. The result is a solder with increased strength and reliability. Check out this video to learn more about the mechanics behind the groundbreaking technology.
Read More »