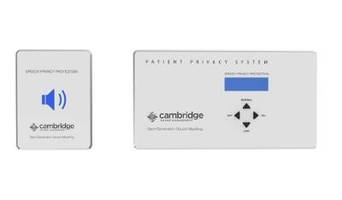 Consisting of control module, 2 lighted privacy status signs, and direct-field sound masking emitters,- Qt-® Patient Privacy System protects patient and staff speech privacy in medical office waiting areas, exam rooms, and pharmacies by making conversations less intelligible. Control module is installed behind reception desk or in back office, and lighted privacy signs inform patients and staff...
Read More »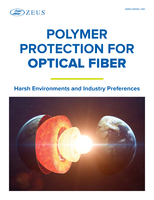 To learn more about the challenges your optical fibers face, and which polymers are best to protect them, download this white paper.
Read More »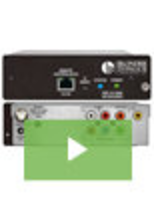 Blonder Tongue Laboratories provides ISO 9001:2015 certified electronic contract manufacturing services at our on-site lab. We specialize in video distribution, fiber optics, and communications but have a variety of services available to bring your products to market. See our video to learn more.
Read More »