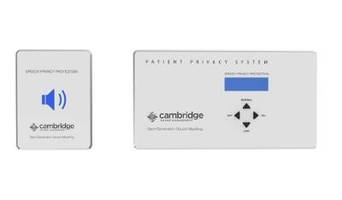 Consisting of control module, 2 lighted privacy status signs, and direct-field sound masking emitters,Â- Qt® Patient Privacy System protects patient and staff speech privacy in medical office waiting areas, exam rooms, and pharmacies by making conversations less intelligible. Control module is installed behind reception desk or in back office, and lighted privacy signs inform patients...
Read More »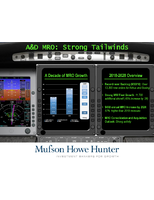 Check out this overview of the Maintenance, Repair and Operations (MRO) segment of the Aerospace and Defense (A&D) industry along with the factors impacting its continued growth.
Read More »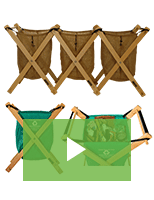 Harpro's MiddleMan™ recycling container frames and reusable bags are made from eco-friendly material, fold for easy storage, and are easy to assemble. Check out the video to learn more.
Read More »