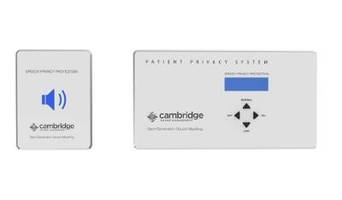 Consisting of control module, 2 lighted privacy status signs, and direct-field sound masking emitters,Â- Qt® Patient Privacy System protects patient and staff speech privacy in medical office waiting areas, exam rooms, and pharmacies by making conversations less intelligible. Control module is installed behind reception desk or in back office, and lighted privacy signs inform patients...
Read More »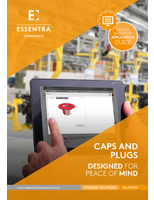 Download this engineering guide to learn more about the different caps and plugs offered, and to find the correct solution for your specific application.
Read More »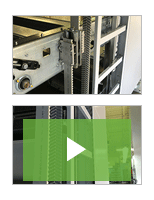 Megadyne's QST polyurethane timing belts take up less space and guarantee a lower noise level than chain and other traditional material handling belts. Check out our video to learn more.
Read More »