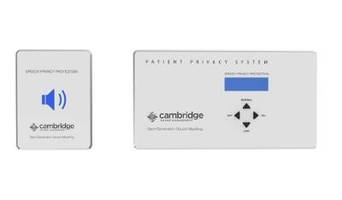 Consisting of control module, 2 lighted privacy status signs, and direct-field sound masking emitters,Â- Qt® Patient Privacy System protects patient and staff speech privacy in medical office waiting areas, exam rooms, and pharmacies by making conversations less intelligible. Control module is installed behind reception desk or in back office, and lighted privacy signs inform patients...
Read More »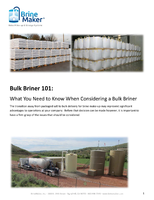 If you're thinking about switching from packaged to bulk salt, check out this white paper and see if a bulk briner is right for your application.
Read More »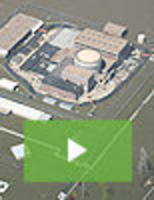 Aqua Dam is the ultimate solution for large-scale water control projects. It combines lightweight, large size, and portability all in one innovative product. To learn more about the uses, and applications of Aqua Dam, or to see it in action, check out our new video to get all the details.
Read More »