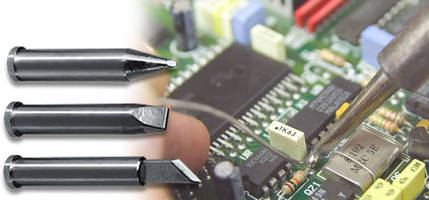 Offered in 19 styles, Plato XT tips are compatible with Weller WX stations using WXP120 iron. Soldering tip geometries include conical, screwdriver, bevel, knife, and SMD flow tip. Available to fit Hakko FX-888 and FX-888E stations, slitted sponge (part No. CS-888S) captures solder as operators wipe off tip. Sponge with large hole (No. CS-888H) adds surface area for wiping, and all Plato sponges...
Read More »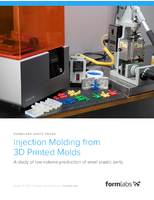 Check out this white paper to see how 3D printing may be a beneficial alternative to traditional mold making processes.
Read More »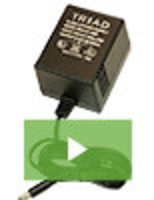 Triad Magnetics, an established leader in power supply design and manufacturing, is proud to announce their next generation WAU AC and WDU DC Series of power supplies. These linear wall plug-ins offer minimum noise performance without sacrificing reliability or life. See our video to learn more.
Read More »