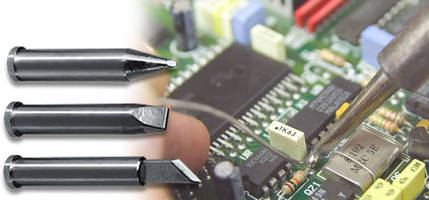 Offered in 19 styles, Plato XT tips are compatible with Weller WX stations using WXP120 iron. Soldering tip geometries include conical, screwdriver, bevel, knife, and SMD flow tip. Available to fit Hakko FX-888 and FX-888E stations, slitted sponge (part No. CS-888S) captures solder as operators wipe off tip. Sponge with large hole (No. CS-888H) adds surface area for wiping, and all Plato sponges...
Read More »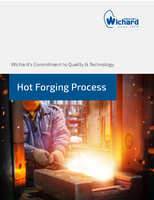 Check out this white paper to learn about the benefits of hot forging.
Read More »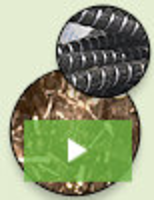 Fiber Reinforced Polymers (FRP), represents a truly groundbreaking advancement in structural reinforcement. Lightweight, strong, and green, they are changing the way the construction industry thinks about rebar. Unlike steel, FRPs don't rust and are far stronger than standard rebar. To learn why Fiber Reinforced Polymers are poised to change the way the world builds, see our video.
Read More »