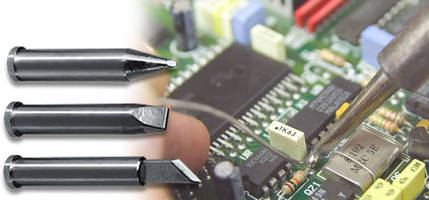 Offered in 19 styles, Plato XT tips are compatible with Weller WX stations using WXP120 iron. Soldering tip geometries include conical, screwdriver, bevel, knife, and SMD flow tip. Available to fit Hakko FX-888 and FX-888E stations, slitted sponge (part No. CS-888S) captures solder as operators wipe off tip. Sponge with large hole (No. CS-888H) adds surface area for wiping, and all Plato sponges...
Read More »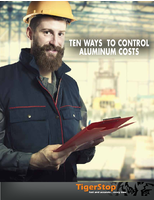 Check out this white paper to see how controlling the cost of aluminum can improve your shop in terms of money, time, and efficiency.
Read More »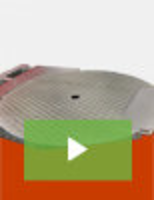 Are you in need of safer, more efficient transportation equipment? Do you feel like your delivery equipment could really use an upgrade? Check out this video, and learn about Halo Ramp Company's patented safety platforms, and how they help you bypass your trickiest delivery challenges.
Read More »