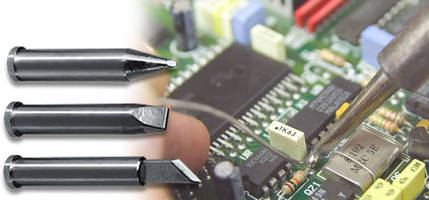 Offered in 19 styles, Plato XT tips are compatible with Weller WX stations using WXP120 iron. Soldering tip geometries include conical, screwdriver, bevel, knife, and SMD flow tip. Available to fit Hakko FX-888 and FX-888E stations, slitted sponge (part No. CS-888S) captures solder as operators wipe off tip. Sponge with large hole (No. CS-888H) adds surface area for wiping, and all Plato sponges...
Read More »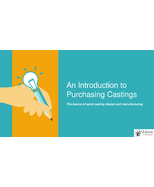 To learn how Liberty Cast Products can guide you through your sand casting project, download now.
Read More »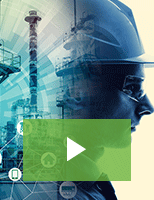 The Weavix™ platform takes productivity, quality, and visibility to a new level by providing better communication and real-time KPIs. Check out the video to learn more!
Read More »