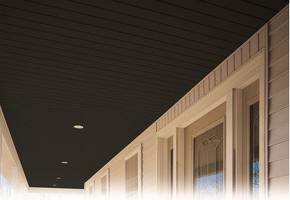 Available in Charter Oak and D5 Punched Vinyl Soffit. Provides different options to achieve unique color schemes to serve new construction and remodeling customers.
Read More »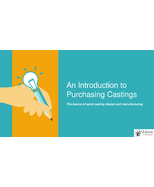 To learn how Liberty Cast Products can guide you through your sand casting project, download now.
Read More »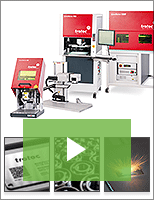 Trotec's laser marking solutions provide your company with configurable workstations and intuitive, customizable software. Check out our video to learn more.
Read More »