Contract Signing Celebrated at Event Focusing on Working Together to Protect the Environment of Egypt" CAIRO - Aquatech, a global leader in water purification technology for industrial and infrastructure markets, has been awarded a contract by the Egyptian Ethylene and Derivatives Company (ETHYDCO) to provide a water treatment facility that includes the first integrated Zero Liquid Discharge...
Read More »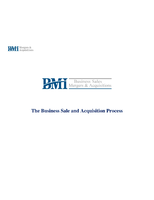 To learn more about BMI Mergers & Acquisition's 15-step plan, and how they can help you sell your business, download this white paper now.
Read More »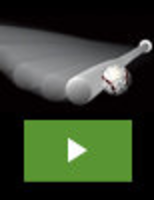 Our goal is to help every athlete derive maximum enjoyment from their sport and become a better player. We offer a line of innovative training tools that combine cutting-edge technology and out of the box thinking to deliver an unbeatable competitive advantage. The Vector® Sports Training Ball is just another example of our commitment to innovation. To learn how the Vector® is helping ballplayers everywhere, see our video.
Read More »