Contract Signing Celebrated at Event Focusing on Working Together to Protect the Environment of Egypt" CAIRO - Aquatech, a global leader in water purification technology for industrial and infrastructure markets, has been awarded a contract by the Egyptian Ethylene and Derivatives Company (ETHYDCO) to provide a water treatment facility that includes the first integrated Zero Liquid Discharge...
Read More »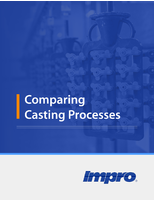 This white paper compares and contrasts common casting processes.
Read More »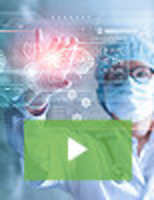 Embedded computing solutions from Dedicated Computing are designed to meet unique and specific requirements. As the preferred supplier to leading healthcare OEMs, the Dedicated Computing team of expert engineers gets your product out to the market faster while helping your company avoid costly validation and verification steps. Check out our video to learn more.
Read More »