Contract Signing Celebrated at Event Focusing on Working Together to Protect the Environment of Egypt" CAIRO - Aquatech, a global leader in water purification technology for industrial and infrastructure markets, has been awarded a contract by the Egyptian Ethylene and Derivatives Company (ETHYDCO) to provide a water treatment facility that includes the first integrated Zero Liquid Discharge...
Read More »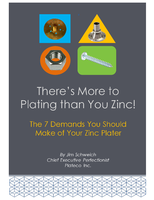 To find out more about the seven demands you should make of your zinc plater, download now.
Read More »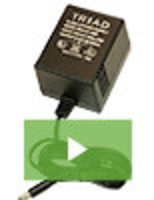 Triad Magnetics, an established leader in power supply design and manufacturing, is proud to announce their next generation WAU AC and WDU DC Series of power supplies. These linear wall plug-ins offer minimum noise performance without sacrificing reliability or life. See our video to learn more.
Read More »