Contract Signing Celebrated at Event Focusing on Working Together to Protect the Environment of Egypt" CAIRO - Aquatech, a global leader in water purification technology for industrial and infrastructure markets, has been awarded a contract by the Egyptian Ethylene and Derivatives Company (ETHYDCO) to provide a water treatment facility that includes the first integrated Zero Liquid Discharge...
Read More »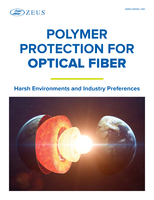 To learn more about the challenges your optical fibers face, and which polymers are best to protect them, download this white paper.
Read More »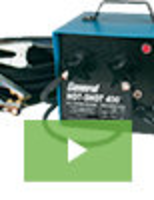 The new Hot Shot Pipe Thawing Machine delivers an innovative and highly effective approach to thawing frozen pipes. Easy to use and versatile, it is loaded with robust features that further suit it to many challenging environments. To learn all about it, see our video.
Read More »