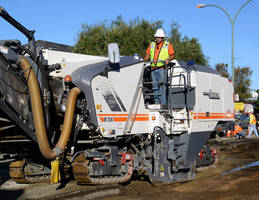 Super C™ or KenCast™ skis deliver wear protection for replacement skis for road milling machines. Super C chromium carbide overlay- suits applications requiring optimal abrasion resistance with moderate impact. Welding process produces hexagonal chromium carbides (M7C3), which contribute to wear resistance in sliding abrasive applications. For higher wear protection,- KenCast composite...
Read More »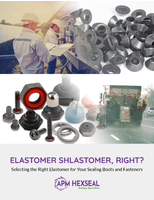 Different elastomer formulations affect your parts' physical properties, functions, and service life. Therefore, it's important to test a few different elastomers, when assembling your product, to determine the best one for your needs.
Read More »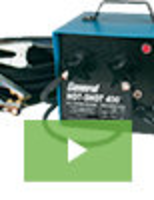 The new Hot Shot Pipe Thawing Machine delivers an innovative and highly effective approach to thawing frozen pipes. Easy to use and versatile, it is loaded with robust features that further suit it to many challenging environments. To learn all about it, see our video.
Read More »