Letting in natural light, Lexan Clear Storm Panels provide impact resistance 4 times that of Â-½ in. plywood, and are 30-50% lighter than metal panels traditionally used. Single panel can completely cover window or door, and can be left in place for entire hurricane season. Panels will not rust or corrode and have UV protection on both sides. They can be installed by directly mounting with...
Read More »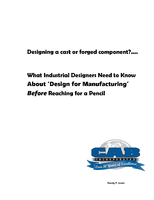 To learn more about how you can save time and money with design for manufacturing strategies, download now.
Read More »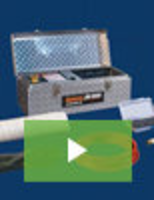 The lightweight, compact JM-1000 Mini-Jet clears grease, sand, and ice with a high pressure water jet.
Read More »