SEYMOUR, CT -- Hundreds of new part numbers have been added to the already wide selection of metric-dimensioned hardware and handles from RAF Electronic Hardware. The products are in compliance with the EU RoHS directive (for a complete compliance statement, please visit our website). This extensive line of stocked metric components assures that designers have ready access to the style, size,...
Read More »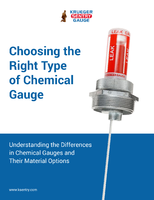 Understanding the Differences in Chemical Gauges and Their Material Options
Read More »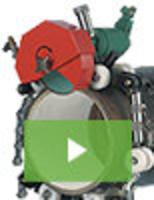 CS Unitec is a leader in power tools designed for industrial applications, with products that set the standard for robust performance and industry-leading reliability. Adding to our long list of innovation is a new line of pipe cutting machines. For cutting and beveling pipe up to 2" in thickness and diameters from 12" to 63", no other cutting system comes close. See our video to learn more.
Read More »