SEYMOUR, CT -- Hundreds of new part numbers have been added to the already wide selection of metric-dimensioned hardware and handles from RAF Electronic Hardware. The products are in compliance with the EU RoHS directive (for a complete compliance statement, please visit our website). This extensive line of stocked metric components assures that designers have ready access to the style, size,...
Read More »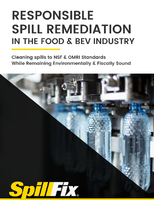 There are two major areas in which food & beverage product handling will take place: processing and distribution. As with all product handling scenarios, spills are an inevitable occurrence within both of these spaces.
Read More »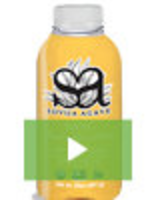 Come Alive Organics distributes all-natural, proprietary flavored agave for the food and beverage industry while helping children across the globe. Learn more about our agave products and our one sweet cause in this video and two-page PDF.
Read More »