SEYMOUR, CT -- Hundreds of new part numbers have been added to the already wide selection of metric-dimensioned hardware and handles from RAF Electronic Hardware. The products are in compliance with the EU RoHS directive (for a complete compliance statement, please visit our website). This extensive line of stocked metric components assures that designers have ready access to the style, size,...
Read More »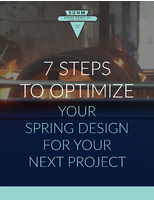 This white paper provides an in-depth overview into how to optimize a compression spring design in seven steps.
Read More »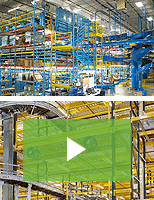 Steel King racks are designed to meet seismic requirements in the most demanding conditions. Our durable storage products help your company save on maintenance costs. Check out our product video or download our Rack Planning eBook to learn more.
Read More »