SEYMOUR, CT -- Hundreds of new part numbers have been added to the already wide selection of metric-dimensioned hardware and handles from RAF Electronic Hardware. The products are in compliance with the EU RoHS directive (for a complete compliance statement, please visit our website). This extensive line of stocked metric components assures that designers have ready access to the style, size,...
Read More »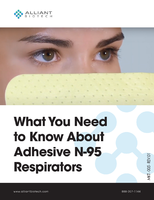 This white paper provides an in-depth overview of what you need to know about adhesive N-95 respirators.
Read More »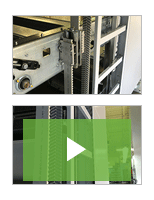 Megadyne's QST polyurethane timing belts take up less space and guarantee a lower noise level than chain and other traditional material handling belts. Check out our video to learn more.
Read More »