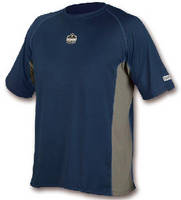 Part of CORE Performance Work Wear(TM) line, Model 6418 is loose fitting and lightweight for hot days. Mid layer shirt regulates body temperature, maximizes visibility, and protects against harmful ultraviolet exposure. Circular knit fabrics are combined with technical treatments that provide moisture management and stop bacterial growth.
Read More »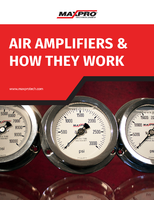 Air amplifiers are pneumatically driven devices that use shop air to provide the motive power for increasing air pressure. This white paper provides an in-depth overview into the air amplifiers and how they work.
Read More »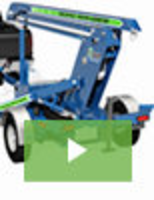 Providing adequate fall protection is always a critical consideration and one that in many cases can be difficult to ensure. The new Mobile Fall Protection Unit is designed to facilitate positive fall protection in applications that would typically be difficult or impossible to provide with standard methods. To learn all about the advantages and convenience, see our video.
Read More »