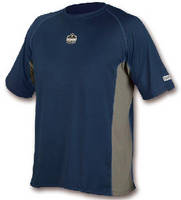 Part of CORE Performance Work Wear(TM) line, Model 6418 is loose fitting and lightweight for hot days. Mid layer shirt regulates body temperature, maximizes visibility, and protects against harmful ultraviolet exposure. Circular knit fabrics are combined with technical treatments that provide moisture management and stop bacterial growth.
Read More »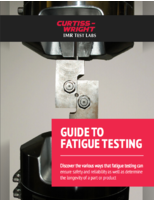 Learn what fatigue testing is and how fatigue testing service providers can determine the longevity of a part or product.
Read More »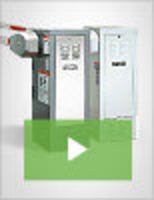 DoorKing is proud to introduce an easy add-on to its 1601 Barrier Gate Operator: The 1601 Traffic Lane Barrier. The barrier gate provides greater traffic control while eliminating the need for bollards or crash beams. Check out this video to learn more.
Read More »