Featuring 40 V rating on all outputs, Models TLC6C598-Q1 and TLC6C5912-Q1 are monolithic, medium-voltage 8-bit/12-bit shift registers designed for systems that require relatively moderate load power, such as LEDs. Model TLC6C598-Q1 can power up to 8 strings of LEDs, while Model TLC6C5912-Q1Â- can power up to 12 strings of LEDs directly connected to automotive battery. Both offer thermal...
Read More »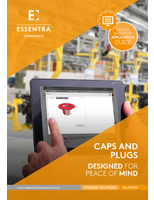 Download this engineering guide to learn more about the different caps and plugs offered, and to find the correct solution for your specific application.
Read More »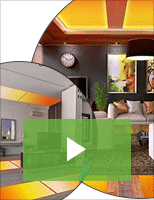 Carbontec's paper-thin radiant heating systems reduce energy consumption costs by warming the building surfaces instead of controlling air temperature. Check out our video to learn more.
Read More »