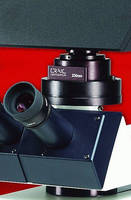 Mountable on open photoports of many microscope brands, Universal C-mount Adapter (UCA) allows camera or spectrophotometer to be parfocal and parcentral with eyepieces on microscope. It features X, Y, and Z adjustment, as well as wide range of photoport flanges for quicker use of cameras and spectrophotometers attached to microscopes.
Read More »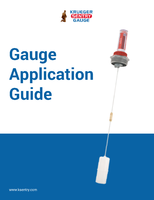 This white paper provides a gauge application guide to help you in selecting the right gauge for your needs.
Read More »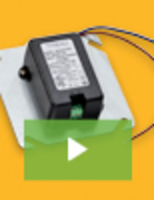 Triad Magnetics is an established leader in power supply innovation, offering product lines that span a wide range of diverse industries and applications. Adding to their long list of successful product launches, Triad announces the release of the new cutting-edge JSU Series of power supplies. To learn about all of its advantages and advanced features, see our video.
Read More »