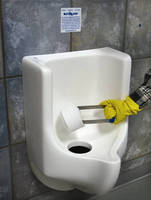 All Waterless Co. urinals come equipped with the unique EcoTrap trap/cylinder. This system fits at the bottom of the urinal and is designed to trap the natural sediment in urine, preventing it from building up in the plumbing system. This helps protect pipes encrustations. To keep the EcoTrap system working properly, apply a small amount of Waterless' BlueSeal liquid into the EcoTrap. The...
Read More »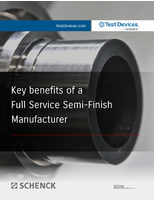 Check out this white paper to learn what to look for in a manufacturer of rotating parts.
Read More »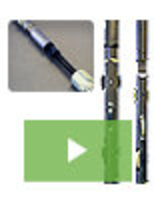 For over 35 years our Wheeled Rod Guide Couplings, have been at work in oil fields across the globe. Our products are engineered to extend the service life of sucker rods and tubing, delivering cutting-edge innovation that enhances oilfield operation, maximizes output, and enhancing overall operations. To learn about the advantages of using Wheeled Rod Guide Couplings in your wells, see our video.
Read More »