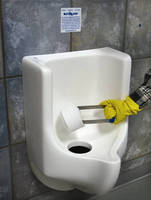 All Waterless Co. urinals come equipped with the unique EcoTrap trap/cylinder. This system fits at the bottom of the urinal and is designed to trap the natural sediment in urine, preventing it from building up in the plumbing system. This helps protect pipes encrustations. To keep the EcoTrap system working properly, apply a small amount of Waterless' BlueSeal liquid into the EcoTrap. The...
Read More »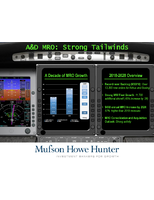 Check out this overview of the Maintenance, Repair and Operations (MRO) segment of the Aerospace and Defense (A&D) industry along with the factors impacting its continued growth.
Read More »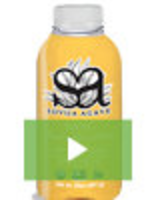 Come Alive Organics distributes all-natural, proprietary flavored agave for the food and beverage industry while helping children across the globe. Learn more about our agave products and our one sweet cause in this video and two-page PDF.
Read More »