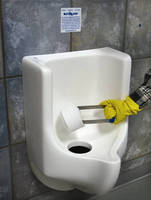 All Waterless Co. urinals come equipped with the unique EcoTrap trap/cylinder. This system fits at the bottom of the urinal and is designed to trap the natural sediment in urine, preventing it from building up in the plumbing system. This helps protect pipes encrustations. To keep the EcoTrap system working properly, apply a small amount of Waterless' BlueSeal liquid into the EcoTrap. The...
Read More »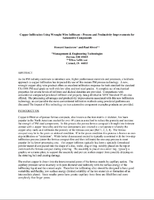 A comprehensive exploration of a new wrought copper alloy wire used in powder metallurgical infiltration methods.
Read More »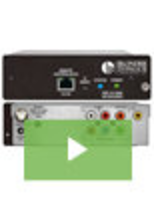 Blonder Tongue Laboratories provides ISO 9001:2015 certified electronic contract manufacturing services at our on-site lab. We specialize in video distribution, fiber optics, and communications but have a variety of services available to bring your products to market. See our video to learn more.
Read More »