Six companies have licensed the IP behind the ISO 18185 air-interface standard. Axcess will use its Enterprise Dot platform to develop an e-seal tag. Aug. 14, 200 - RFID hardware and systems provider Savi Technology has announced the first six companies that have agreed to license its intellectual property (IP) for electronic cargo seals (e-seals) complying with the ISO 18185 standard. E-seals...
Read More »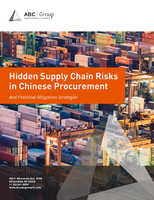 To learn more about strategies you can use to avoid hidden risks commonly associated with Chinese supply-chains, download now.
Read More »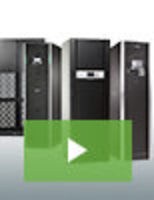 At 3Sixty Mission Critical, we specialize in maintaining the performance and uptime of our customer's mission-critical applications. Our services are comprehensive and designed to take on the entire burden of maintenance. Our "UPS as a service" is just another example of how we develop out of the box solutions to help our customers operate more efficiently; see our video to earn more.
Read More »