Six companies have licensed the IP behind the ISO 18185 air-interface standard. Axcess will use its Enterprise Dot platform to develop an e-seal tag. Aug. 14, 200 - RFID hardware and systems provider Savi Technology has announced the first six companies that have agreed to license its intellectual property (IP) for electronic cargo seals (e-seals) complying with the ISO 18185 standard. E-seals...
Read More »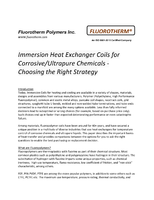 Check out this white paper to learn which heat exchanger types are the best for high temperature performance in chemically aggressive applications.
Read More »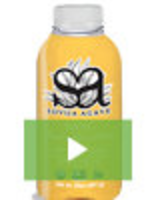 Come Alive Organics distributes all-natural, proprietary flavored agave for the food and beverage industry while helping children across the globe. Learn more about our agave products and our one sweet cause in this video and two-page PDF.
Read More »