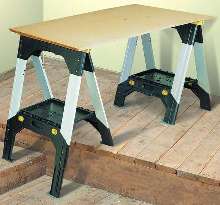 ZAG-® Telescopic Metal Legs Sawhorse can have all four legs set at different lengths to create level work surface. Each leg has lever that slides and locks to allow leg to be extended or retracted to create required position. Sawhorse has load capacity up to 2,900 lb per pair and slip resistant rubber inserts on upper frame and legs to provide secure grip on building materials. Unit weighs 12.8...
Read More »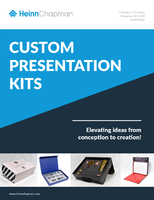 To find out more about how you can get a custom presentation kit tailored to your exact needs, download this whitepaper now.
Read More »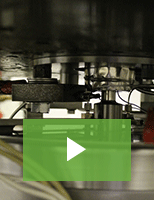 Test Devices helps you ensure the safety and efficiency of your high performance machines with cutting edge spin testing, rotor engineering, and precision balancing capabilities. Check out the video to learn more.
Read More »