Featuring spherical nature and uniform grain sizing, SpheriChrome(TM) provides iron and steel foundries with specialty casting sand that enables production of high-quality products while reducing after casting defects and emissions. Additional benefits include ability to pack in molds tightly for smooth cast finish, optimize tensile strength, and minimize finishing/cleaning costs.
Read More »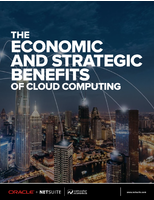 Cloud computing and software-as-a-service (SaaS) vs. on-premise systems and proprietary software, which one should you choose? Check out this report, and find out which solution is best for your IT needs.
Read More »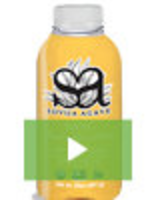 Come Alive Organics distributes all-natural, proprietary flavored agave for the food and beverage industry while helping children across the globe. Learn more about our agave products and our one sweet cause in this video and two-page PDF.
Read More »