Featuring spherical nature and uniform grain sizing, SpheriChrome(TM) provides iron and steel foundries with specialty casting sand that enables production of high-quality products while reducing after casting defects and emissions. Additional benefits include ability to pack in molds tightly for smooth cast finish, optimize tensile strength, and minimize finishing/cleaning costs.
Read More »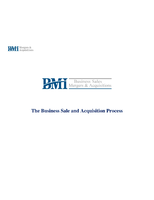 To learn more about BMI Mergers & Acquisition's 15-step plan, and how they can help you sell your business, download this white paper now.
Read More »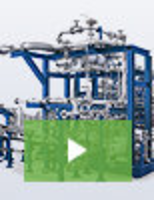 Aerzen is firmly established as a global leader in compressed air, gas, and vacuum solutions. Our reputation as an industry leader is built on consistently delivering innovative products that are at the cutting edge of technology. To learn about the industries finest blowers and oil-free and oil-injected screw compressors, see our video.
Read More »