Featuring spherical nature and uniform grain sizing, SpheriChrome(TM) provides iron and steel foundries with specialty casting sand that enables production of high-quality products while reducing after casting defects and emissions. Additional benefits include ability to pack in molds tightly for smooth cast finish, optimize tensile strength, and minimize finishing/cleaning costs.
Read More »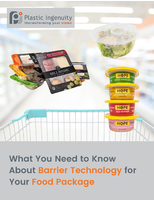 Learn about the Benefits of Barrier Technology
Read More »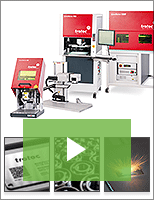 Trotec's laser marking solutions provide your company with configurable workstations and intuitive, customizable software. Check out our video to learn more.
Read More »