Featuring spherical nature and uniform grain sizing, SpheriChrome(TM) provides iron and steel foundries with specialty casting sand that enables production of high-quality products while reducing after casting defects and emissions. Additional benefits include ability to pack in molds tightly for smooth cast finish, optimize tensile strength, and minimize finishing/cleaning costs.
Read More »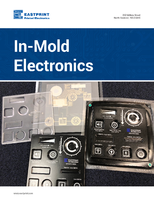 To learn more about in-hold electronics (IMEs) and solutions offered by Eastprint, Inc., download now.
Read More »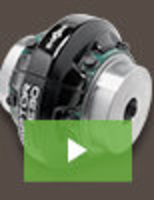 The Dodge Raptor coupling epitomizes the innovation and value that has made Baldor a world leader in industrial electric motors. For almost 100 years Baldor has been the go-to source for industries across the globe. The Raptor coupling is just one example of our dedication to engineered excellence and commitment to providing value and performance. See our video to learn more.
Read More »