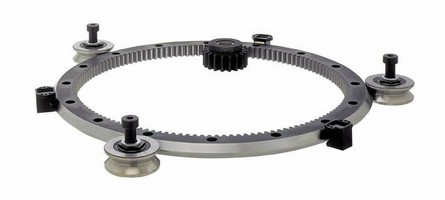 HDRT Heavy Duty Ring Slide and Track System combines HepcoMotion PRT ring track system with HDS slide system. Single edge rings are offered from 20.15-65.19 in. dia, with optional integral gear. Single piece slides of up to 4 m can be butted together to create unlimited lengths, and double edged ring segments and straight sides combine to form closed circuits and curved paths. Fixed center and...
Read More »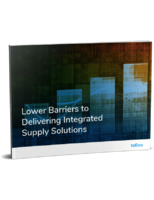 A commitment to integrated supply is not for the faint of heart, and requires substantial resources dedicated to sourcing, logistics, taxonomy and identification, multi-shift supply room staffing, KPI reporting and more. How do you get into this space while overcoming significant barriers to entry?
Read More »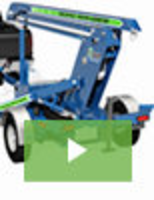 Providing adequate fall protection is always a critical consideration and one that in many cases can be difficult to ensure. The new Mobile Fall Protection Unit is designed to facilitate positive fall protection in applications that would typically be difficult or impossible to provide with standard methods. To learn all about the advantages and convenience, see our video.
Read More »