Type 1082 master gauges feature 0.25% FS accuracy in ranges from vacuum through 10,000 psi and are available in 4Â-½, 6, and 8½ in. dia versions. External zero adjuster, temperature compensation, and Monel® wetted parts ensure precision and media compatibility. Suited for field calibration, 3 in. Type 1084 pocket test gauges cover ranges to 1,000 psi with 0.5% FS accuracy.
Read More »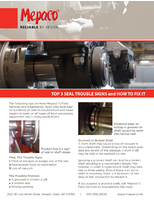 If ignored, broken seals can lead to a loss in production and equipment shut down. For more information on seals and seal repairs, download now.
Read More »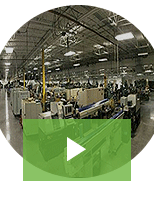 DFF is an industry leading contract manufacturer specializing in medium to high production precision machined components and electromechanical assemblies. Our 100 CNC machining centers and design-assist capabilities ensure our customers' needs are always met. Check out our video to learn more.
Read More »