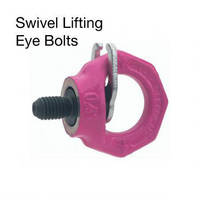 RoHS compliant series GN 581 eye bolts feature forged and annealed steel ring with special bright pink powder coated finish that changes color to indicate exposure to high temperatures. Threaded socket head bolt is of European standard 10.9 grade steel, and hex key cover plate is zinc plated steel. Mounted in bearing, eye bolts can be rotated and offer high load carrying capacity. Ring can be...
Read More »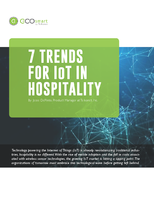 Check out this white paper to see how the IoT can be used in your hotel to reduce energy consumption, increase guest satisfaction, improve maintenance, and more.
Read More »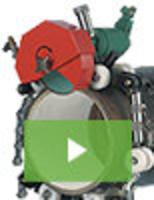 CS Unitec is a leader in power tools designed for industrial applications, with products that set the standard for robust performance and industry-leading reliability. Adding to our long list of innovation is a new line of pipe cutting machines. For cutting and beveling pipe up to 2" in thickness and diameters from 12" to 63", no other cutting system comes close. See our video to learn more.
Read More »