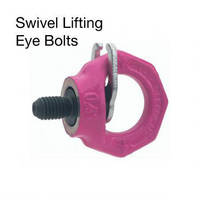 RoHS compliant series GN 581 eye bolts feature forged and annealed steel ring with special bright pink powder coated finish that changes color to indicate exposure to high temperatures. Threaded socket head bolt is of European standard 10.9 grade steel, and hex key cover plate is zinc plated steel. Mounted in bearing, eye bolts can be rotated and offer high load carrying capacity. Ring can be...
Read More »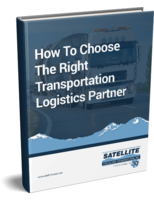 Our How To Choose The Right Transportation Logistics Partner eBook is a guide to help customers choose the right transportation solution for their needs.
Read More »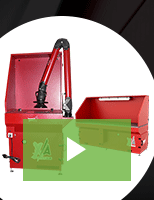 Dust, fume, and mist collectors from Micro Air promote a safer, more productive work environment. Our wide array of products are available to the industrial manufacturing sector for processes such as welding, cutting, grinding, blasting, and more. Check out our video to learn more.
Read More »