Now that the dust has settled and the results are in, it is clear that Inductotherm Furnace Group, along with the rest of the Inductotherm Group, enjoyed another successful Thermprocess/GIFA Show in Dusseldorf, Germany. Inductotherm Furnace Group Displays ADVANCED SOLUTIONS for ENERGY SAVING OPTIONS In its most synergistic show yet, Inductotherm Group displayed a variety of advanced technologies...
Read More »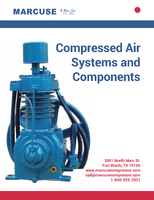 Download this e-book for more information on compressed air systems and components.
Read More »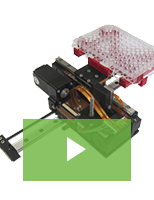 TPA Motion's microplate handling robots are designed specifically for medical instruments and lab automation devices. Check out the video to learn more.
Read More »