Now that the dust has settled and the results are in, it is clear that Inductotherm Furnace Group, along with the rest of the Inductotherm Group, enjoyed another successful Thermprocess/GIFA Show in Dusseldorf, Germany. Inductotherm Furnace Group Displays ADVANCED SOLUTIONS for ENERGY SAVING OPTIONS In its most synergistic show yet, Inductotherm Group displayed a variety of advanced technologies...
Read More »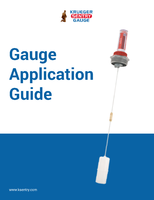 This white paper provides a gauge application guide to help you in selecting the right gauge for your needs.
Read More »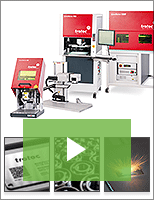 Trotec's laser marking solutions provide your company with configurable workstations and intuitive, customizable software. Check out our video to learn more.
Read More »