Bayer MaterialScience as a development collaborator to the global auto industry: Innovations for production-line application Pittsburgh, May 12, 2008 - The success enjoyed by Bayer MaterialScience (BMS) in the automotive industry is based on its extensive product portfolio, its wide-ranging know-how in processes and technologies and, above all, its many years of experience in all aspects of...
Read More »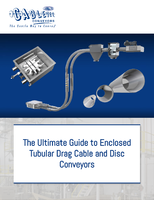 This whitepaper provides a comprehensive overview of enclosed tubular drag cable and disc conveyors.
Read More »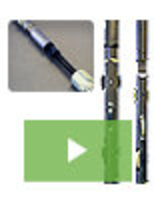 For over 35 years our Wheeled Rod Guide Couplings, have been at work in oil fields across the globe. Our products are engineered to extend the service life of sucker rods and tubing, delivering cutting-edge innovation that enhances oilfield operation, maximizes output, and enhancing overall operations. To learn about the advantages of using Wheeled Rod Guide Couplings in your wells, see our video.
Read More »