Bayer MaterialScience as a development collaborator to the global auto industry: Innovations for production-line application Pittsburgh, May 12, 2008 - The success enjoyed by Bayer MaterialScience (BMS) in the automotive industry is based on its extensive product portfolio, its wide-ranging know-how in processes and technologies and, above all, its many years of experience in all aspects of...
Read More »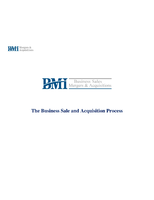 To learn more about BMI Mergers & Acquisition's 15-step plan, and how they can help you sell your business, download this white paper now.
Read More »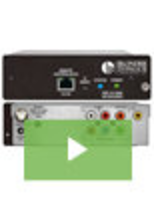 Blonder Tongue Laboratories provides ISO 9001:2015 certified electronic contract manufacturing services at our on-site lab. We specialize in video distribution, fiber optics, and communications but have a variety of services available to bring your products to market. See our video to learn more.
Read More »