Bayer MaterialScience as a development collaborator to the global auto industry: Innovations for production-line application Pittsburgh, May 12, 2008 - The success enjoyed by Bayer MaterialScience (BMS) in the automotive industry is based on its extensive product portfolio, its wide-ranging know-how in processes and technologies and, above all, its many years of experience in all aspects of...
Read More »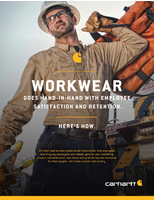 High-quality gear reminds employees that they are valued by their employer and improves their workday. To find out more about choosing the best workwear, download now.
Read More »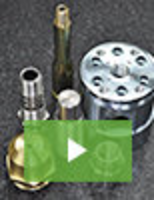 Quality, customer service, and unbeatable value are the hallmarks of Hogge Precision. Since 1989 we have built a reputation as the go-to precision machining source, servicing many demanding industries. For CNC machining and screw machining, there are few manufacturers that can match our capabilities and expertise. See our video to learn more.
Read More »