Bayer MaterialScience as a development collaborator to the global auto industry: Innovations for production-line application Pittsburgh, May 12, 2008 - The success enjoyed by Bayer MaterialScience (BMS) in the automotive industry is based on its extensive product portfolio, its wide-ranging know-how in processes and technologies and, above all, its many years of experience in all aspects of...
Read More »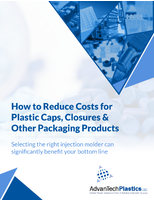 Check out this white paper to read about the six questions to consider before selecting an injection molder for your packaging application.
Read More »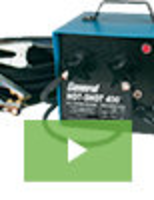 The new Hot Shot Pipe Thawing Machine delivers an innovative and highly effective approach to thawing frozen pipes. Easy to use and versatile, it is loaded with robust features that further suit it to many challenging environments. To learn all about it, see our video.
Read More »