LP Meter Eases Conversion of Propane Trucks to Electric Power CHICAGO, at ProMat, Jan. 12, 2009 - AeroVironment, Inc. (AV) (NASDAQ: AVAV), the leading supplier of industrial fast charge systems in North America, today unveiled a series of new PosiCharge(TM)fast charge systems, accessories and opportunity charge systems for industrial electric vehicles, including the LP Meter, a data collection...
Read More »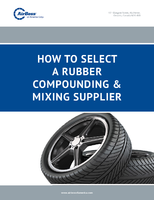 To learn more about rubber compounding and mixing, and how experienced manufacturers like AirBoss can meet your needs, download this whitepaper now.
Read More »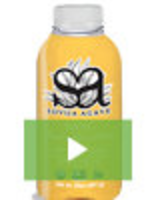 Come Alive Organics distributes all-natural, proprietary flavored agave for the food and beverage industry while helping children across the globe. Learn more about our agave products and our one sweet cause in this video and two-page PDF.
Read More »