VANCOUVERÂ- — We are pleased to announce that an event to celebrate the launch of Radon Guard was held at the National Research Council of Canada (NRCC) in Ottawa on June 17th, 2014. The event was attended by senior NRCC and Canadian Construction Materials Centre (CCMC) staff, together with members of parliament and industry representatives. Radon Guard is a new, patent pending, structural...
Read More »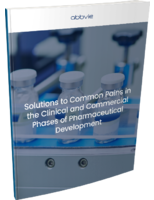 This ebook provides solutions to common pain points in the clinical and commercial phases of pharmaceutical development.
Read More »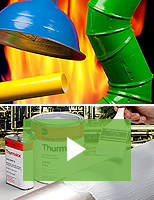 Dampney's high performance coating systems provide protection against extreme weather, chemicals, and corrosive environments for atmospheric, immersion, and underground applications. Check out the video to learn more.
Read More »