VANCOUVERÂ- — We are pleased to announce that an event to celebrate the launch of Radon Guard was held at the National Research Council of Canada (NRCC) in Ottawa on June 17th, 2014. The event was attended by senior NRCC and Canadian Construction Materials Centre (CCMC) staff, together with members of parliament and industry representatives. Radon Guard is a new, patent pending, structural...
Read More »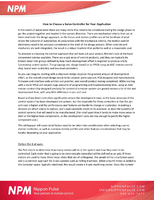 Choosing the best controller for your specific application is of the utmost importance. This white paper offers an overview of feature and motion profile considerations.
Read More »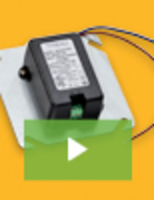 Triad Magnetics is an established leader in power supply innovation, offering product lines that span a wide range of diverse industries and applications. Adding to their long list of successful product launches, Triad announces the release of the new cutting-edge JSU Series of power supplies. To learn about all of its advantages and advanced features, see our video.
Read More »