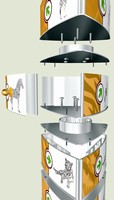 Requiring screwdriver for assembly, triangular freestanding pylon systems allow for use of standard signage substrates such as plastics, metals, and paper. Users can create signage and then flex and pop it into structure. Printed material is changed out with use of Vista Key suction cup. Offered in 14 widths from 4-40 in., products can be ordered in various heights and 3 finishes. Bases are...
Read More »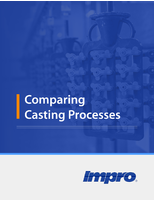 This white paper compares and contrasts common casting processes.
Read More »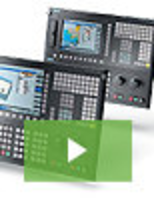 Siemens new SINUMERIK 828D ADVANCED, SINUMERIK 828D and SINUMERIK 828D BASIC sets the standard for productivity enhancements of turning and milling operations on standardized machines and simplify the automation of grinding machines. See our video to learn all about it.
Read More »