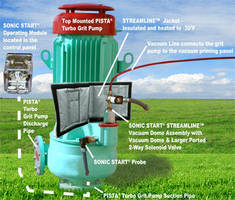 SONIC START® STREAMLINE(TM) Prime Sensing System for PISTA® turbo grit pumps minimizes water and debris that reaches vacuum tubing, and reduces grit pump pressure off of vacuum tubing and tubing fittings. Outdoor model features probe, dome assembly, and insulated/heated STREAMLINE(TM) Jacket which protects system from temperatures down to -300°F. Featuring explosion-proof probe...
Read More »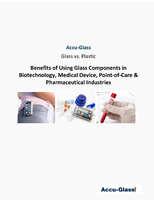 This white paper from Accu-Glass outlines the various properties that make glass such an attractive option for a diverse range of medical-related applications.
Read More »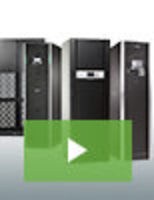 At 3Sixty Mission Critical, we specialize in maintaining the performance and uptime of our customer's mission-critical applications. Our services are comprehensive and designed to take on the entire burden of maintenance. Our "UPS as a service" is just another example of how we develop out of the box solutions to help our customers operate more efficiently; see our video to earn more.
Read More »