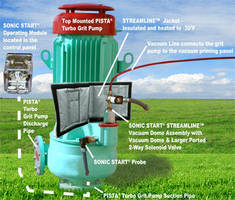 SONIC START® STREAMLINE(TM) Prime Sensing System for PISTA® turbo grit pumps minimizes water and debris that reaches vacuum tubing, and reduces grit pump pressure off of vacuum tubing and tubing fittings. Outdoor model features probe, dome assembly, and insulated/heated STREAMLINE(TM) Jacket which protects system from temperatures down to -300°F. Featuring explosion-proof probe...
Read More »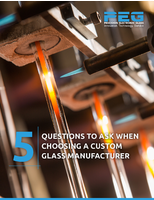 Due to the inherent complexity of glass fabrication, many professionals seeking glass services know exactly what kind of part is needed, but are unclear on the intricacies of the actual manufacturing process. PEG's exclusive guide is designed to help professionals navigate the custom glass manufacturing process with valuable information.
Read More »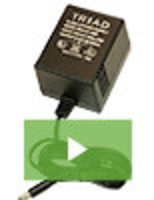 Triad Magnetics, an established leader in power supply design and manufacturing, is proud to announce their next generation WAU AC and WDU DC Series of power supplies. These linear wall plug-ins offer minimum noise performance without sacrificing reliability or life. See our video to learn more.
Read More »