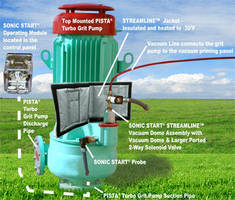 SONIC START® STREAMLINE(TM) Prime Sensing System for PISTA® turbo grit pumps minimizes water and debris that reaches vacuum tubing, and reduces grit pump pressure off of vacuum tubing and tubing fittings. Outdoor model features probe, dome assembly, and insulated/heated STREAMLINE(TM) Jacket which protects system from temperatures down to -300°F. Featuring explosion-proof probe...
Read More »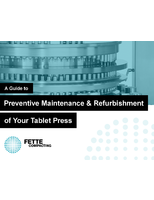 Check out this guide to keeping your tablet press in good working order.
Read More »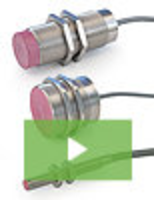 Locon Sensor Systems offer robust sensor solutions for even the most severe environmental conditions. Their line of high-temp inductive sensors and their cylindrical photoelectric series can operate in temperatures up to 250 degrees Celsius. See our video to learn more.
Read More »