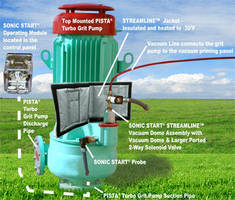 SONIC START® STREAMLINE(TM) Prime Sensing System for PISTA® turbo grit pumps minimizes water and debris that reaches vacuum tubing, and reduces grit pump pressure off of vacuum tubing and tubing fittings. Outdoor model features probe, dome assembly, and insulated/heated STREAMLINE(TM) Jacket which protects system from temperatures down to -300°F. Featuring explosion-proof probe...
Read More »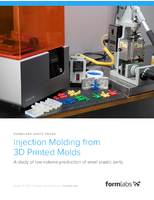 Check out this white paper to see how 3D printing may be a beneficial alternative to traditional mold making processes.
Read More »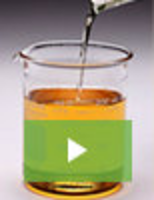 For the ultimate in heat transfer fluid performance, Paratherm offers HR Heat Transfer Fluid that is engineered specifically for closed loop liquid phase heating. When it comes to characteristics such as thermal stability and fluid degradation, Paratherm HR leads the industry in value and performance. See our video to learn how Paratherm is raising the bar for heat transfer fluids.
Read More »