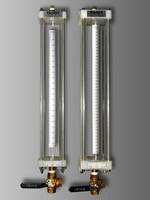 Available in ½, 2, and 4 liter models, Palmer Flow Calibration Tubes provide accurate, non-contact calibration of any liquid level, while in-process, eliminating need for scales, buckets, and gloves in calibration. Units include heavy-duty sight glass gauge and are compatible with wide variety of materials.
Read More »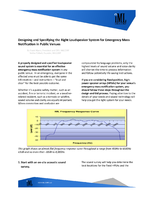 For every industry, there is nothing more crucial than having effective strategies for dealing with emergency situations. These are events you never hope for, but want the assurance of having the right solutions implemented when time is of the essence. Loudspeaker system optimization is essential when ensuring that communication is not lost when it is most needed. In this guide, you will learn about what key points to keep in mind when designing a loudspeaker system for your campus. This includes performing an on-site sound survey, selecting the right equipment for your applications, complementing your system with the right technology solutions, creating pre-assigned messages for different emergency situations, and having system accessibility no matter the circumstances. Download this guide for additional information on these public safety measures.
Read More »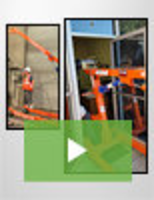 EZRig Cranes offers lifting solutions that are engineered for robust performance, providing the ultimate in portability. Designed for real-world lifting needs, our products are small and light with options and features that make them ideal for a broad range of applications. See our video to learn how an EZRig Crane can simplify your lifting requirements.
Read More »