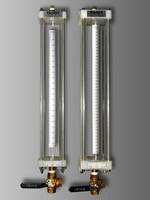 Available in Â-½, 2, and 4 liter models, Palmer Flow Calibration Tubes provide accurate, non-contact calibration of any liquid level, while in-process, eliminating need for scales, buckets, and gloves in calibration. Units include heavy-duty sight glass gauge and are compatible with wide variety of materials.
Read More »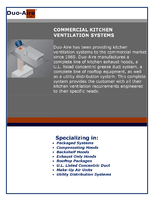 If you can't stand the heat, don't get out of the kitchen! Download this white paper and see how you can improve your commercial kitchen ventilation system.
Read More »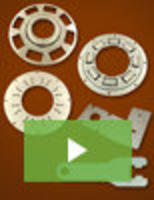 PDS is an established leader in progressive die stamping, with a reputation for providing precision and value that dates back more than half a century. Through extensive capabilities and a staff of seasoned professionals, we set the standard for quality, delivering flexible services that can meet the needs of the most challenging requirements. See our video to learn more.
Read More »