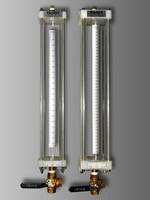 Available in Â-½, 2, and 4 liter models, Palmer Flow Calibration Tubes provide accurate, non-contact calibration of any liquid level, while in-process, eliminating need for scales, buckets, and gloves in calibration. Units include heavy-duty sight glass gauge and are compatible with wide variety of materials.
Read More »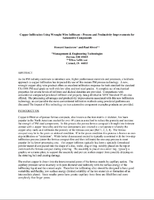 A comprehensive exploration of a new wrought copper alloy wire used in powder metallurgical infiltration methods.
Read More »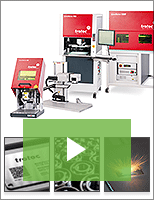 Trotec's laser marking solutions provide your company with configurable workstations and intuitive, customizable software. Check out our video to learn more.
Read More »