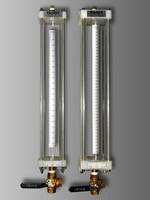 Available in Â-½, 2, and 4 liter models, Palmer Flow Calibration Tubes provide accurate, non-contact calibration of any liquid level, while in-process, eliminating need for scales, buckets, and gloves in calibration. Units include heavy-duty sight glass gauge and are compatible with wide variety of materials.
Read More »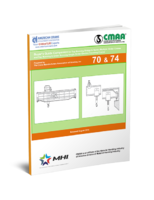 CMAA has organized this Buyer's Guide to promote standardization and to assist prospective buyer's of electric overhead traveling cranes in selection of equipment most suitable for their applications.
Read More »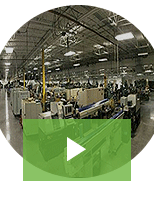 DFF is an industry leading contract manufacturer specializing in medium to high production precision machined components and electromechanical assemblies. Our 100 CNC machining centers and design-assist capabilities ensure our customers' needs are always met. Check out our video to learn more.
Read More »