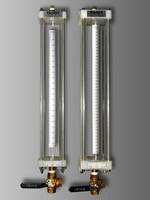 Available in Â-½, 2, and 4 liter models, Palmer Flow Calibration Tubes provide accurate, non-contact calibration of any liquid level, while in-process, eliminating need for scales, buckets, and gloves in calibration. Units include heavy-duty sight glass gauge and are compatible with wide variety of materials.
Read More »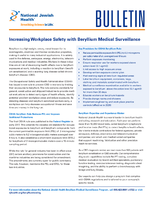 To learn more about how you can develop a workplace safety plan that follows OSHA regulations and fits your company's specific needs, download now.
Read More »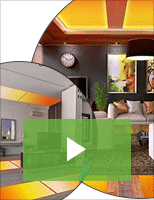 Carbontec's paper-thin radiant heating systems reduce energy consumption costs by warming the building surfaces instead of controlling air temperature. Check out our video to learn more.
Read More »