Complete major inspection support for the Model 568F propeller installed on the Next-Gen ATR family of turboprop aircraft. Compression wrap removal and application services are available to all operators, either as part of maintenance contract (including cost per flight hour programs), or on an ad hoc basis. Tasks are performed in-house, significantly reducing cost and turn-around times.
Read More »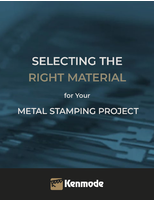 Learn about metals and their characteristics to help you choose the right option for your unique application.
Read More »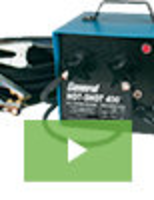 The new Hot Shot Pipe Thawing Machine delivers an innovative and highly effective approach to thawing frozen pipes. Easy to use and versatile, it is loaded with robust features that further suit it to many challenging environments. To learn all about it, see our video.
Read More »