Complete major inspection support for the Model 568F propeller installed on the Next-Gen ATR family of turboprop aircraft. Compression wrap removal and application services are available to all operators, either as part of maintenance contract (including cost per flight hour programs), or on an ad hoc basis. Tasks are performed in-house, significantly reducing cost and turn-around times.
Read More »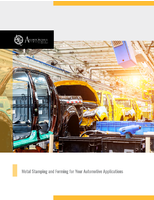 Check out this white paper to learn about the advantages of metal stamping over other forming techniques for automotive parts.
Read More »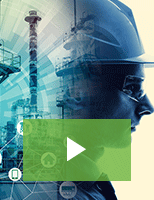 The Weavix™ platform takes productivity, quality, and visibility to a new level by providing better communication and real-time KPIs. Check out the video to learn more!
Read More »