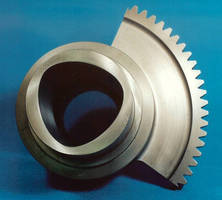 Polygon Shapes - Multi-Faceted Problem Solvers Kinematically ground polygonal shapes have been used as drive connections for more than 25 years. What is now referred to as Polygon Systems was developed by Fortunawerke, Stuttgart, West Germany, who patented a grinding machine capable of producing matched polygonal shaft and bore diameters. The unique feature of the machine which made this possible...
Read More »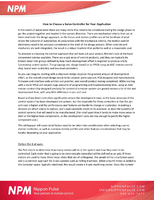 Choosing the best controller for your specific application is of the utmost importance. This white paper offers an overview of feature and motion profile considerations.
Read More »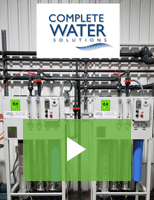 Complete Water Solutions provides full installation tailored to your water treatment needs. Check out the video to learn more.
Read More »