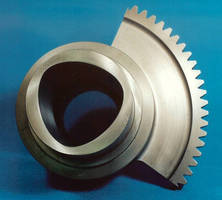 Polygon Shapes - Multi-Faceted Problem Solvers Kinematically ground polygonal shapes have been used as drive connections for more than 25 years. What is now referred to as Polygon Systems was developed by Fortunawerke, Stuttgart, West Germany, who patented a grinding machine capable of producing matched polygonal shaft and bore diameters. The unique feature of the machine which made this possible...
Read More »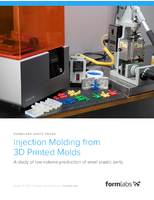 Check out this white paper to see how 3D printing may be a beneficial alternative to traditional mold making processes.
Read More »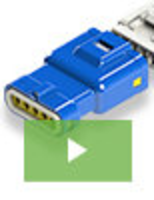 EDAC's new line of IP67 waterproof plug and socket connectors represent the cutting edge of waterproof connection technology. Part of the 560 and 572 series of connectors, they utilize innovative design concepts to deliver a level of performance and value that is unmatched in the industry. See our video to learn more.
Read More »