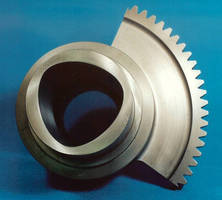 Polygon Shapes - Multi-Faceted Problem Solvers Kinematically ground polygonal shapes have been used as drive connections for more than 25 years. What is now referred to as Polygon Systems was developed by Fortunawerke, Stuttgart, West Germany, who patented a grinding machine capable of producing matched polygonal shaft and bore diameters. The unique feature of the machine which made this possible...
Read More »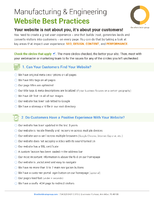 From content to SEO to design, this "Website Best Practices" checklist can help your company craft the perfect website.
Read More »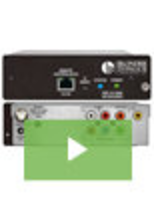 Blonder Tongue Laboratories provides ISO 9001:2015 certified electronic contract manufacturing services at our on-site lab. We specialize in video distribution, fiber optics, and communications but have a variety of services available to bring your products to market. See our video to learn more.
Read More »