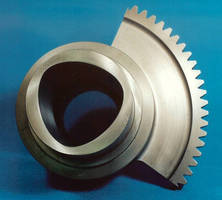 Polygon Shapes - Multi-Faceted Problem Solvers Kinematically ground polygonal shapes have been used as drive connections for more than 25 years. What is now referred to as Polygon Systems was developed by Fortunawerke, Stuttgart, West Germany, who patented a grinding machine capable of producing matched polygonal shaft and bore diameters. The unique feature of the machine which made this possible...
Read More »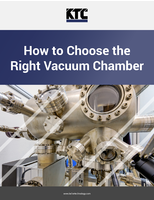 To learn more about avoiding the pitfalls in choosing a vacuum chamber manufacturer and KTC's expertise in this area, download this white paper now.
Read More »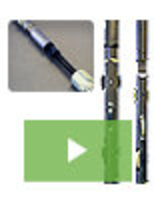 For over 35 years our Wheeled Rod Guide Couplings, have been at work in oil fields across the globe. Our products are engineered to extend the service life of sucker rods and tubing, delivering cutting-edge innovation that enhances oilfield operation, maximizes output, and enhancing overall operations. To learn about the advantages of using Wheeled Rod Guide Couplings in your wells, see our video.
Read More »