Low-pH soil-suspension agent, Syntran® 4022, consists of low molecular weight, sodium acrylate solution polymer that helps liquid carpet cleaner loosen and remove dirt particles. Low-pH embrittling agent, Syntran 4020, is high molecular weight emulsion polymer that encapsulates dirt during shampooing cycle to facilitate its removal when carpet is vacuumed. Product also improves carpet...
Read More »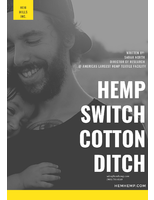 To learn more about hemp's history, composition, performance, and its sustainability and cost, download this white paper now.
Read More »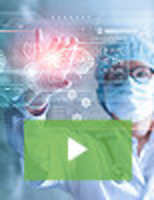 Embedded computing solutions from Dedicated Computing are designed to meet unique and specific requirements. As the preferred supplier to leading healthcare OEMs, the Dedicated Computing team of expert engineers gets your product out to the market faster while helping your company avoid costly validation and verification steps. Check out our video to learn more.
Read More »