Low-pH soil-suspension agent, Syntran® 4022, consists of low molecular weight, sodium acrylate solution polymer that helps liquid carpet cleaner loosen and remove dirt particles. Low-pH embrittling agent, Syntran 4020, is high molecular weight emulsion polymer that encapsulates dirt during shampooing cycle to facilitate its removal when carpet is vacuumed. Product also improves carpet...
Read More »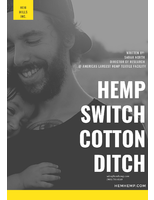 To learn more about hemp's history, composition, performance, and its sustainability and cost, download this white paper now.
Read More »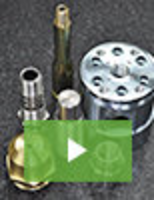 Quality, customer service, and unbeatable value are the hallmarks of Hogge Precision. Since 1989 we have built a reputation as the go-to precision machining source, servicing many demanding industries. For CNC machining and screw machining, there are few manufacturers that can match our capabilities and expertise. See our video to learn more.
Read More »