Low-pH soil-suspension agent, Syntran® 4022, consists of low molecular weight, sodium acrylate solution polymer that helps liquid carpet cleaner loosen and remove dirt particles. Low-pH embrittling agent, Syntran 4020, is high molecular weight emulsion polymer that encapsulates dirt during shampooing cycle to facilitate its removal when carpet is vacuumed. Product also improves carpet...
Read More »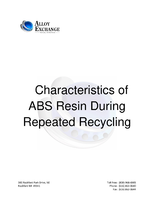 To learn more about this study and see the results of this experiment, download this white paper now.
Read More »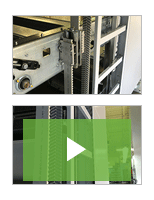 Megadyne's QST polyurethane timing belts take up less space and guarantee a lower noise level than chain and other traditional material handling belts. Check out our video to learn more.
Read More »